The 24 Blazer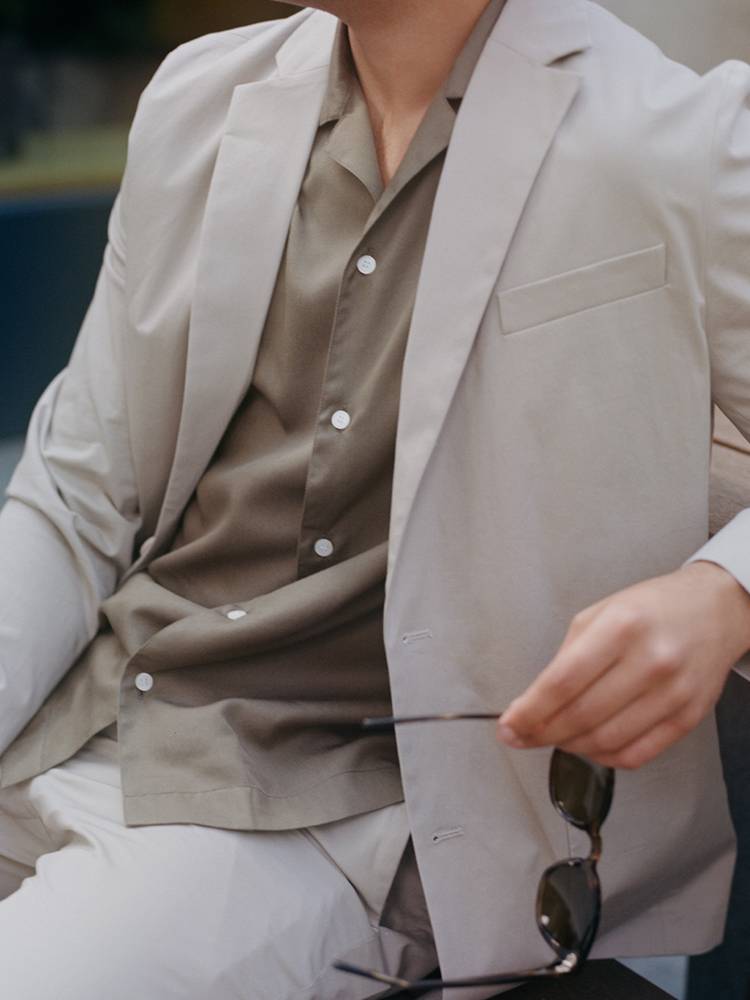 Cotton
Made from super soft regenerative cotton that matches our 24 Trousers. Pair with a matching colour to build a suit that you can easily wear to the office or a wedding.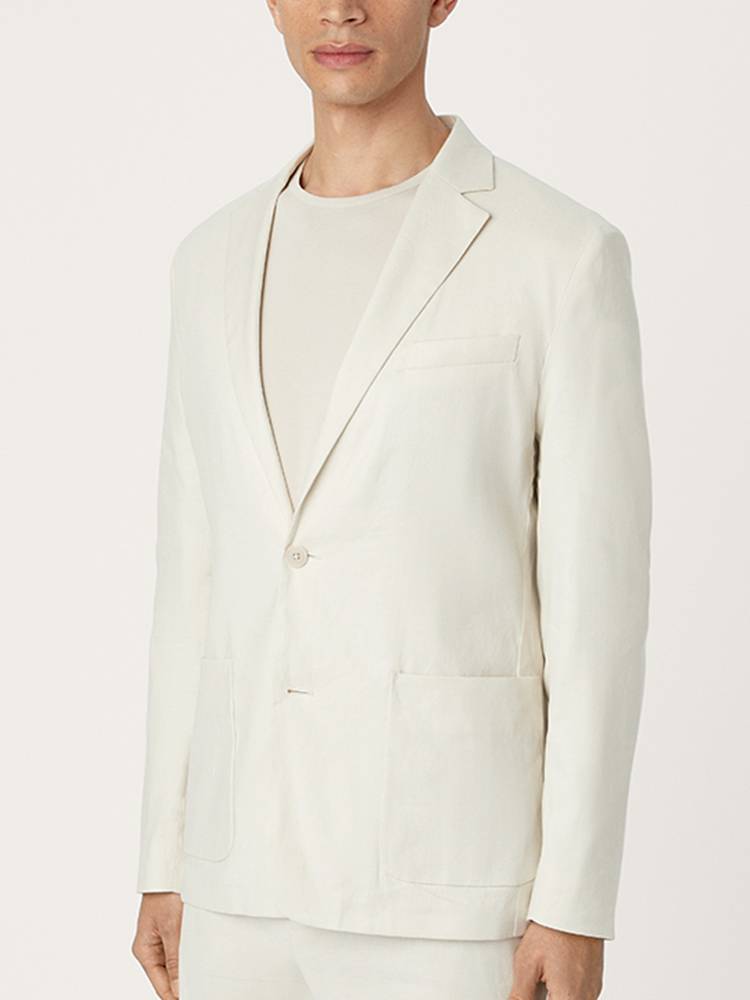 Linen
A classic fabric, made more wearable through through a blend of soft cotton, breathable linen and stretch. Pair as a suit with our linen 24s.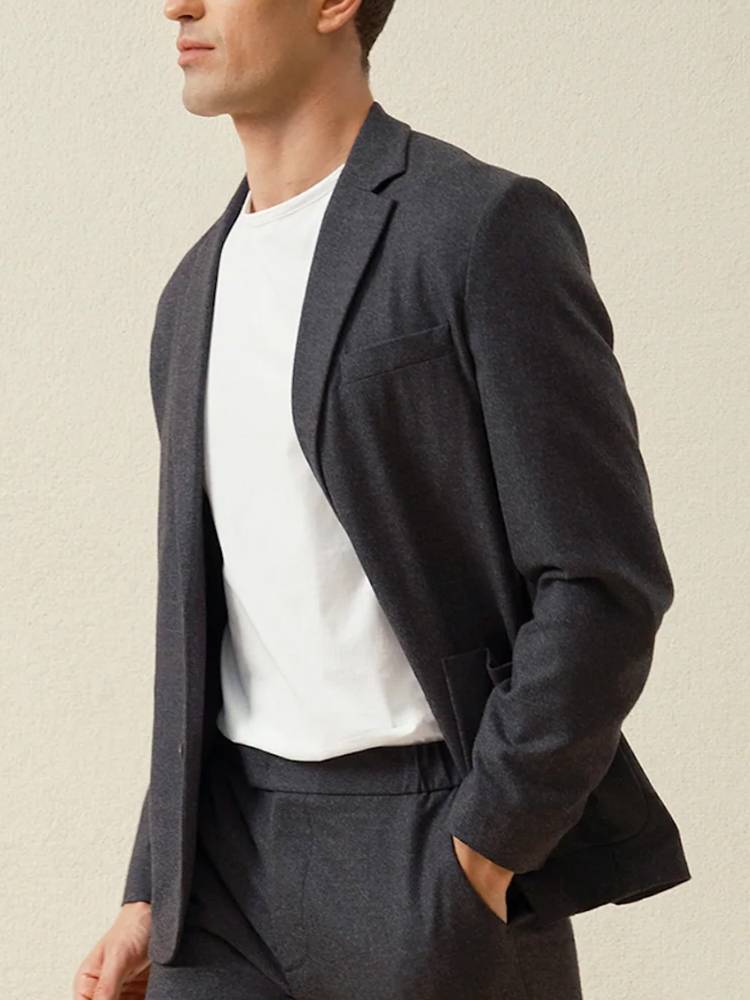 Tropical Wool
The unexpected warm weather hero. Its open-structured 'crepe' weave is engineered to let air circulate freely, making it perfect for the summer.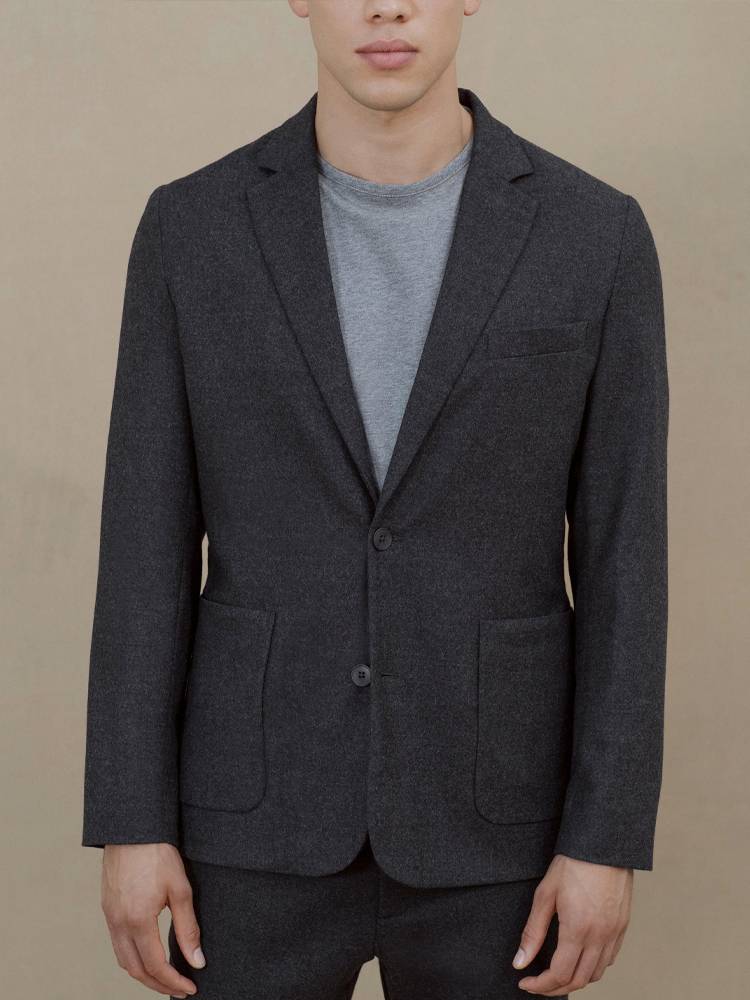 Merino Wool
The super-fine Merino fibres give this piece superior comfort whilst also offering a level of crease-resistance. Pair as a suit with our Wool 24s.