A huge focus of the industry has been placed on what clothes are made of, but we really need to think about how to keep clothing worn for longer.
We design with as many natural materials as we can so overtime, these fibres can return back to nature. Even the strongest natural fibres won't withstand unlimited years of wear. But with a few simple steps taken towards better care of your loved pieces, you'll be able to make them last longer.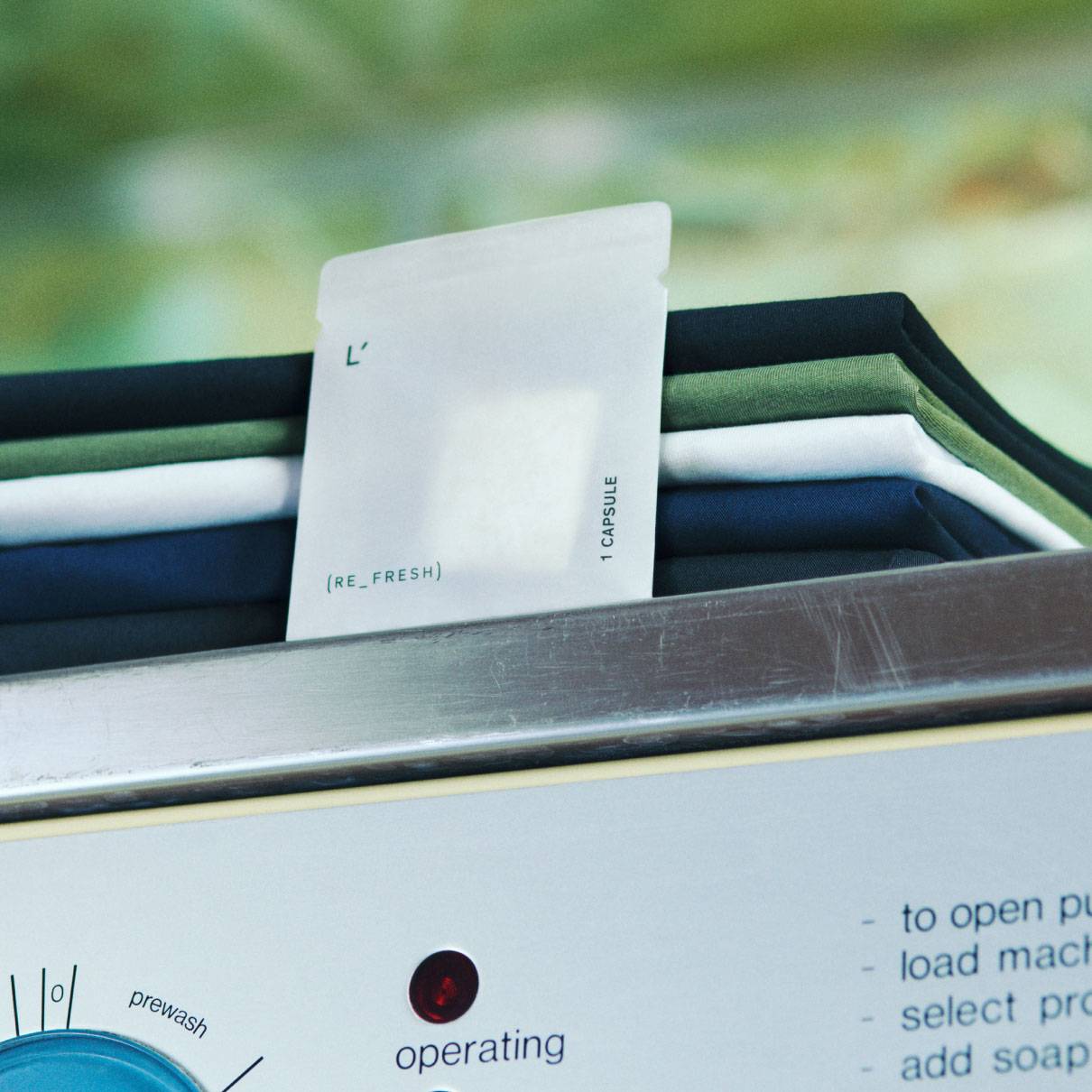 Re_Pair
Free repair service with every purchase to embrace the unexpected
Re_Pair
Free repair service with every purchase to embrace the unexpected
Re_Fresh
Rejuvenate clothing with a simple wash cycle
Re_Count
A LIFECYCLE CALCULATOR UNCOVERING THE IMPACT OF LIFECARE
Re_Pair
Even with perfect care and following the care label instructions, we understand unexpected things might happen while wearing your favourite L'Estrange piece.
Missing a button or snagged a thread? Bring it back to us within 12 months of your purchase and we'll offer a complimentary repair service.
Contact us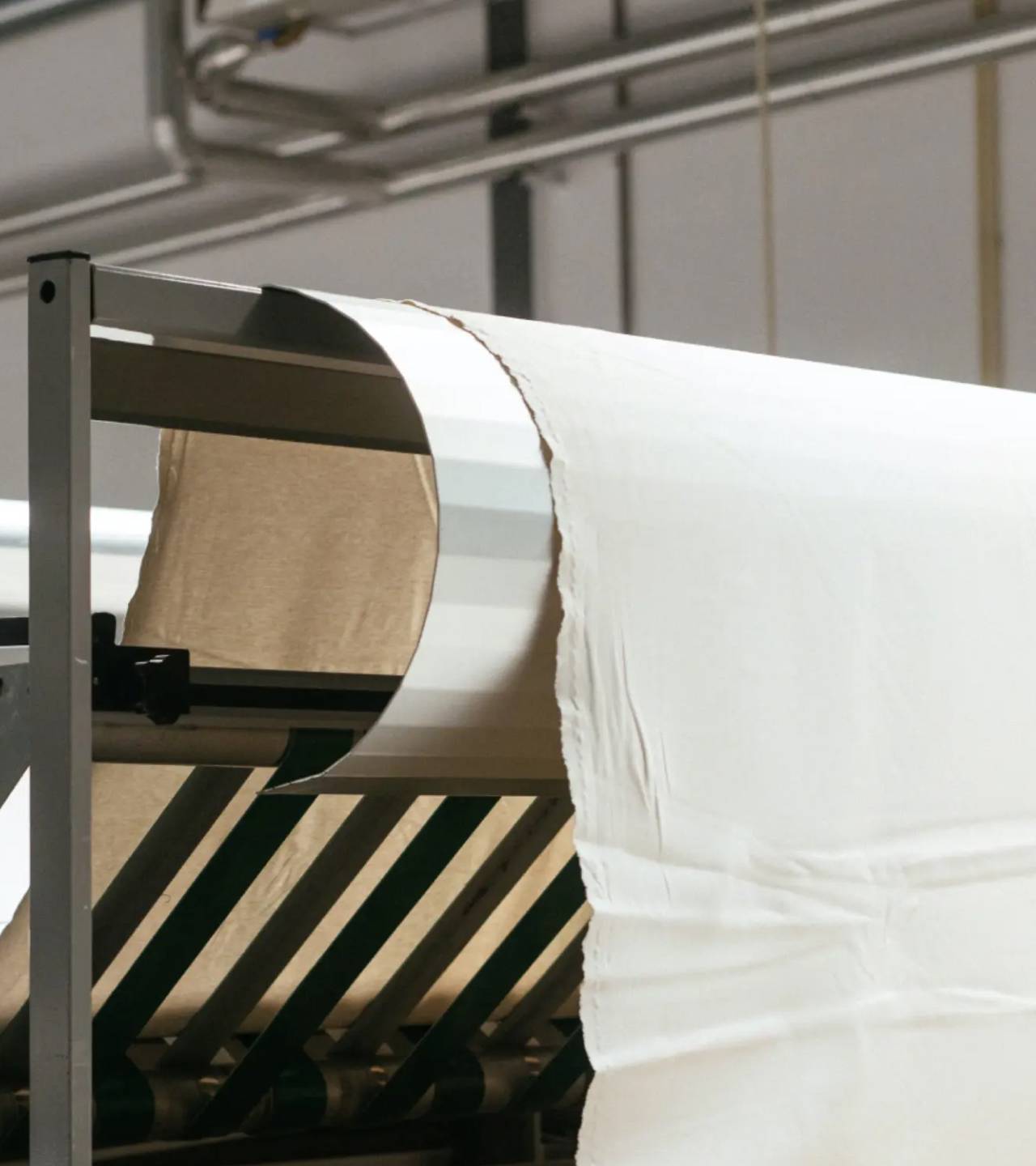 Re_Count
Conscious consumption starts with understanding the impact of our purchases. This year, we've partnered with Vaayu to launch a lifestyle calculator that helps you become more intentional with what you add to your closet.

Follow the link below to see how your care choices and purchasing habits impact your carbon footprint.
LEARN MORE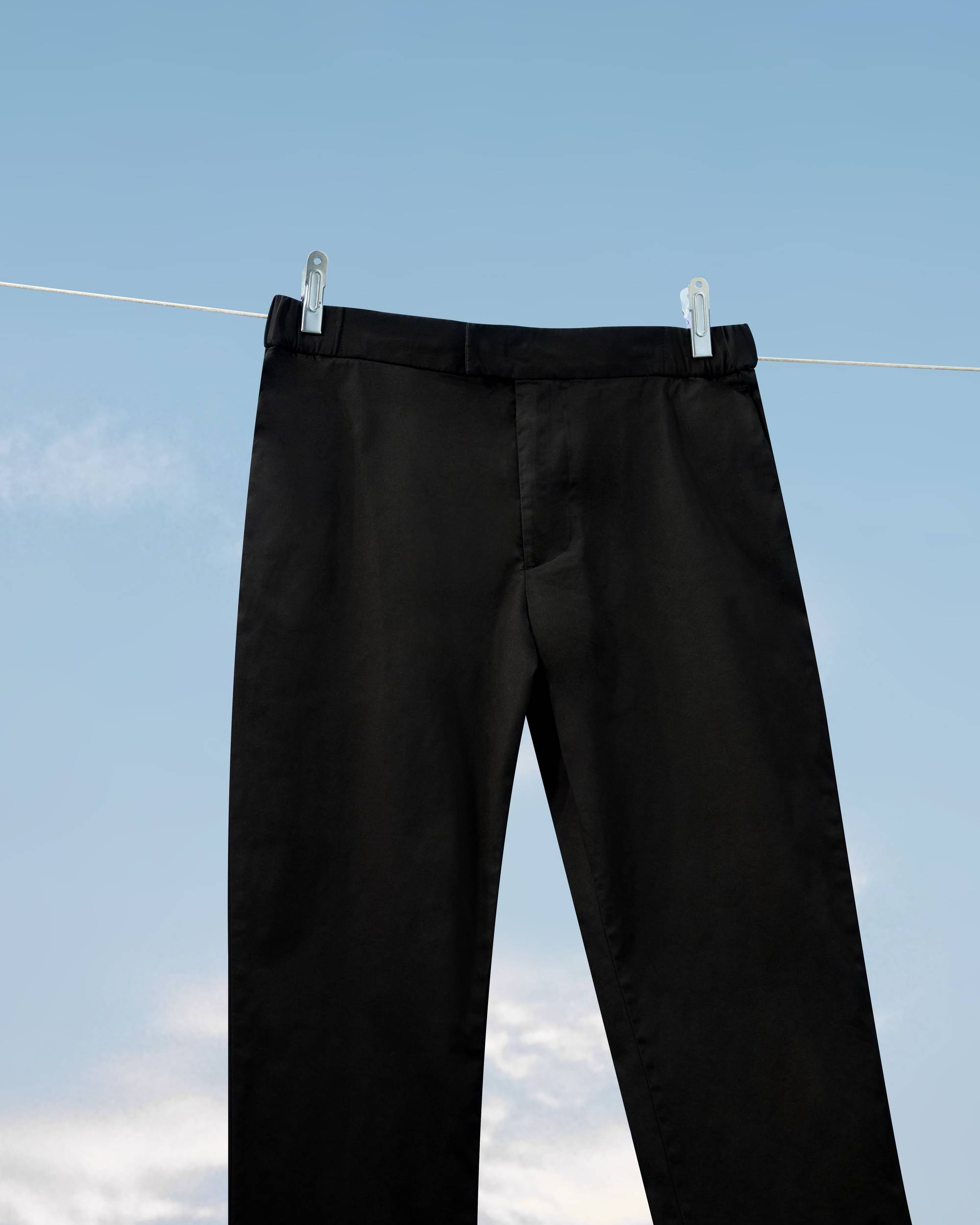 Re_Cycle
We're committed to closing the loop with a focus on increasing longevity and versatility of garments to keep them in circulation for as long as possible.
Return any LESTRANGE garment with cotton or wool content to any of our stores and we'll take care of recycling it.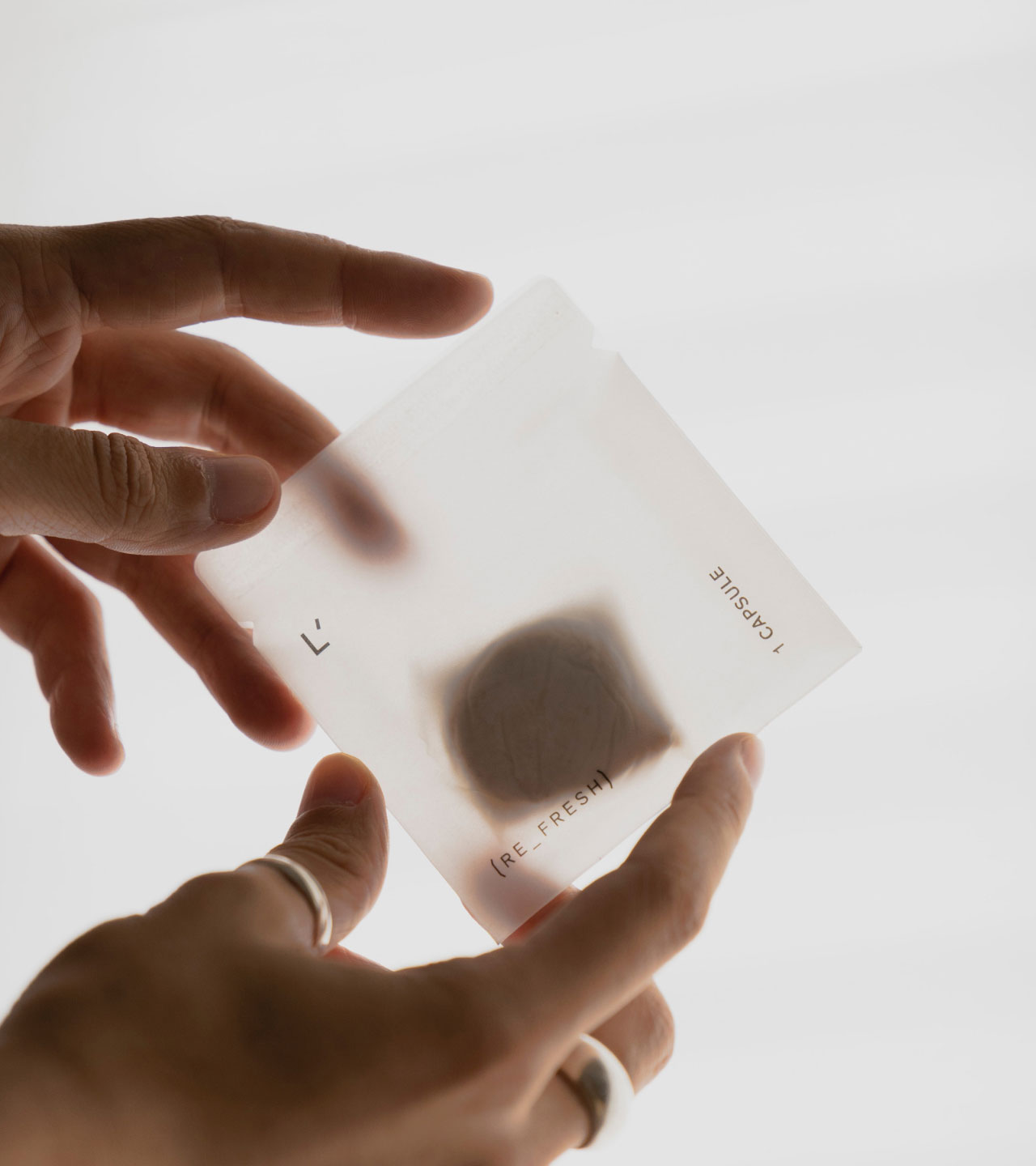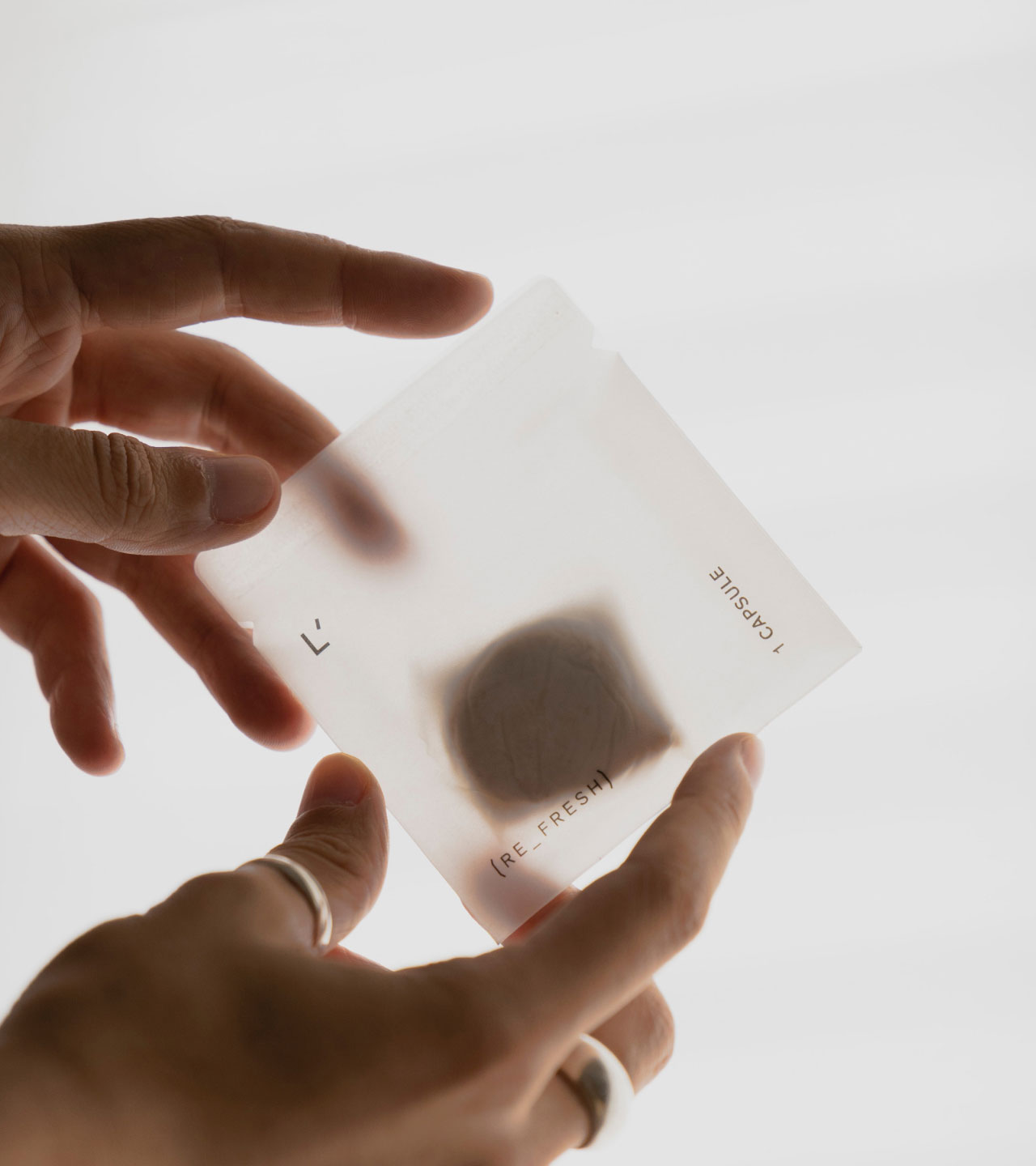 Together with Dutch scientist Harm Kuilderd, we developed an effortless solution to rejuvenate clothing using naturally-derived enzymes.
Re_Fresh is a laundry tablet that extends the lifetime of clothing, and allows you to wear your favourite garments again and again.
It's a win for you and for the planet.
01
Pop a Re_Fresh laundry tablet into a wash cycle and it will remove the top layer of fibres that have left behind a 'fuzzy' texture over time.
02
Discover the vibrant fibres underneath that are revealed from the process.
03
The garment is rejuvenated and ready to be worn for several more wears. It's that easy.
The power to turn back time in the palm of your hand
The world's first-ever widely available rejuvenating laundry tablet.
Discover Re_Fresh