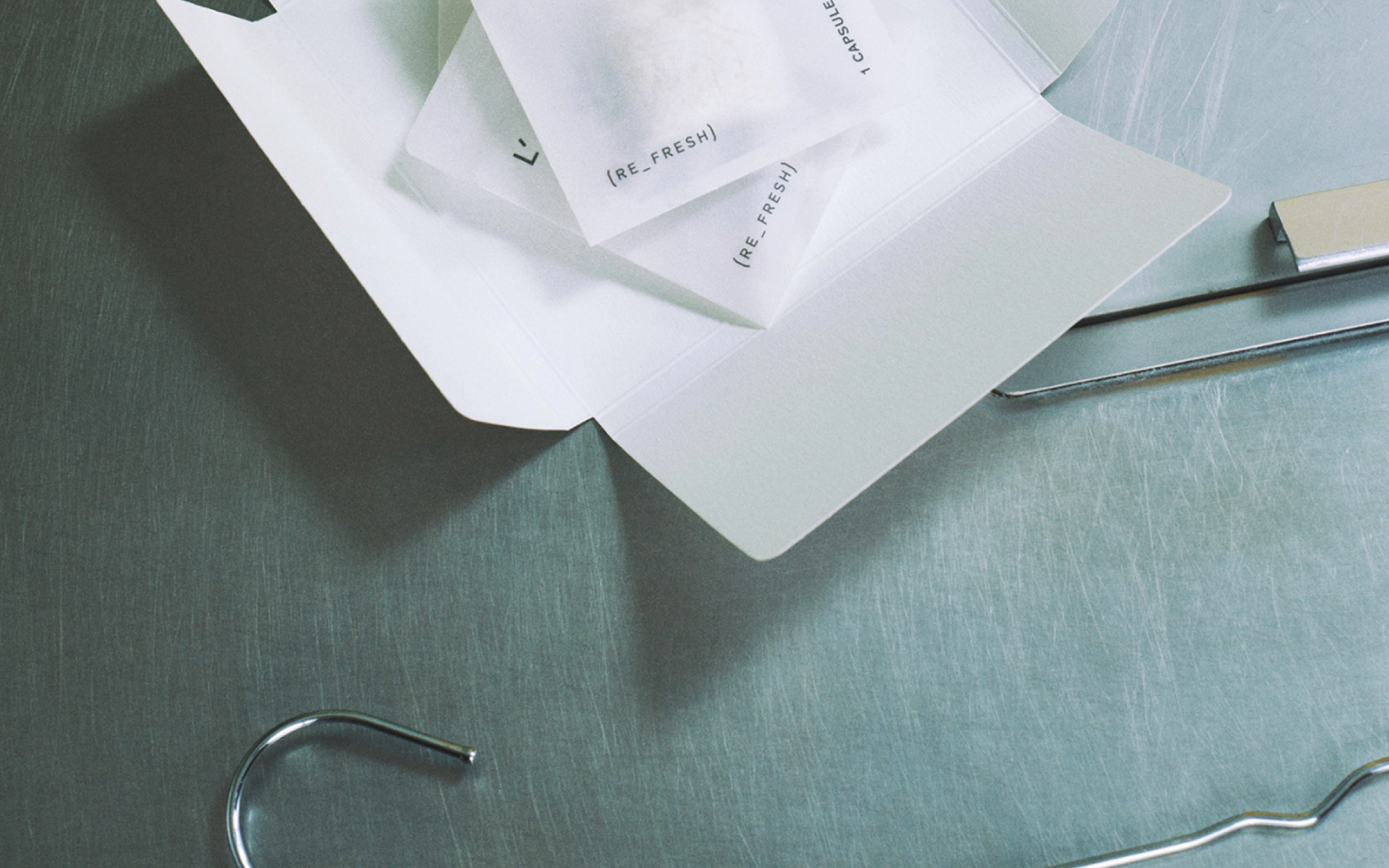 Lifecare
Take care of your wardrobe well and it will take care of you for longer.
A huge focus of the industry has been placed on what clothes are made of, but we really need to think about how to keep clothing worn for longer.
We design with as many natural materials as we can so overtime, these fibres can return back to nature. Even the strongest natural fibres won't withstand unlimited years of wear. But with a few simple steps taken towards better care of your loved pieces, you'll be able to make them last longer.
learn more