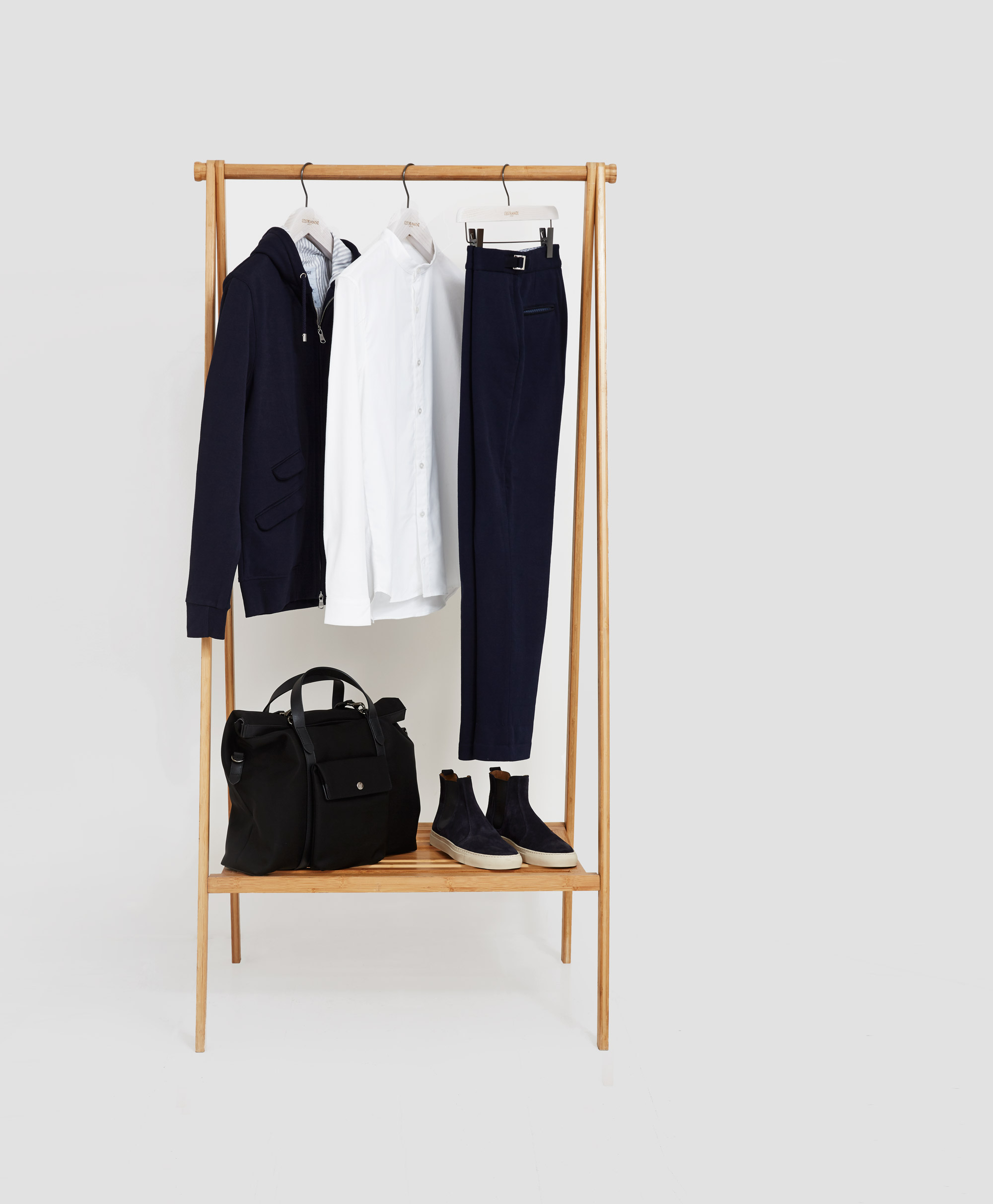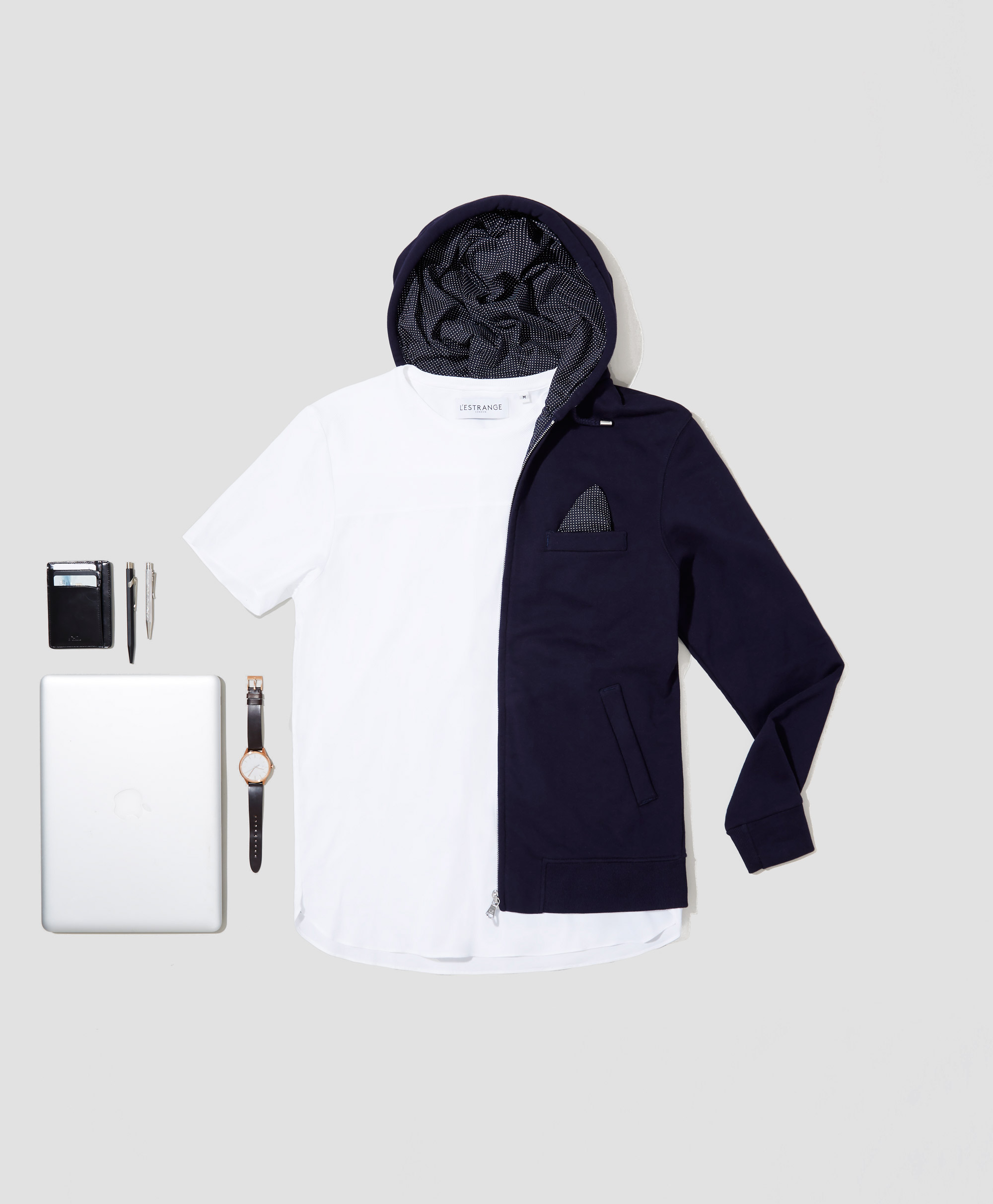 With Less you can Do More
In a world of hyper-convenience and overconsumption we want to strip away complexity from your everyday allowing you to do more with less. Our modern clothing system comprises comfortable, season-less, versatile pieces that can be worn in multiple scenarios.
Continue
Smart menswear rooted in versatility
We make clothes to look effortlessly smart for life. Whether it be a coffee, a meeting or drinks - never overdressed, never underdressed.
Continue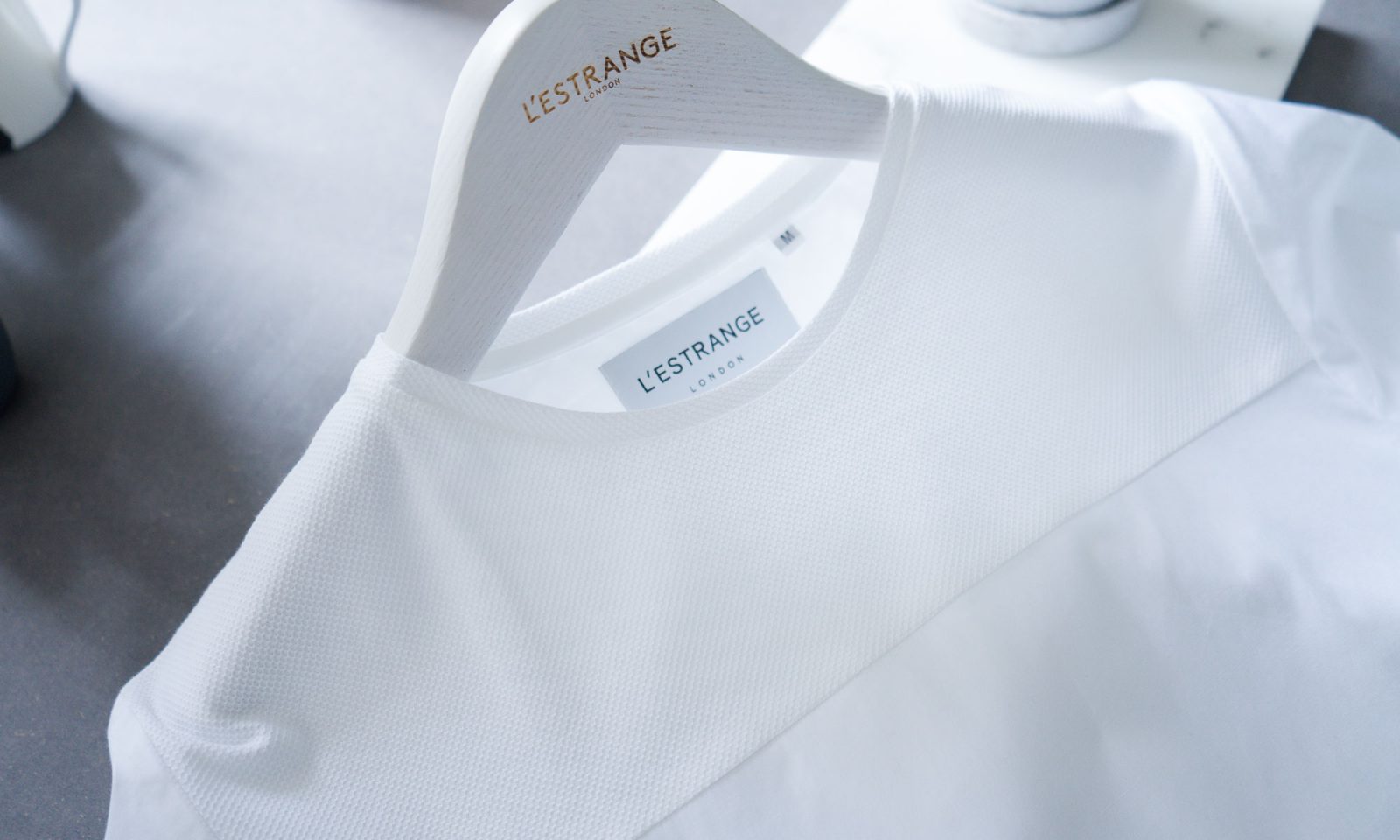 Research, Evaluate, Reinvent
We make clothing that adds value, not clutter. We research categories, evaluate their strengths and weaknesses, filter them through our values, to create subtly innovative and elevated product.
Continue
Collaboration and community is core
We believe that when we join together, we're able to solve problems more effectively and more quickly. This, to us, is the ultimate way to achieve progress. From inputting developing product, to sharing the experience of growing.
Continue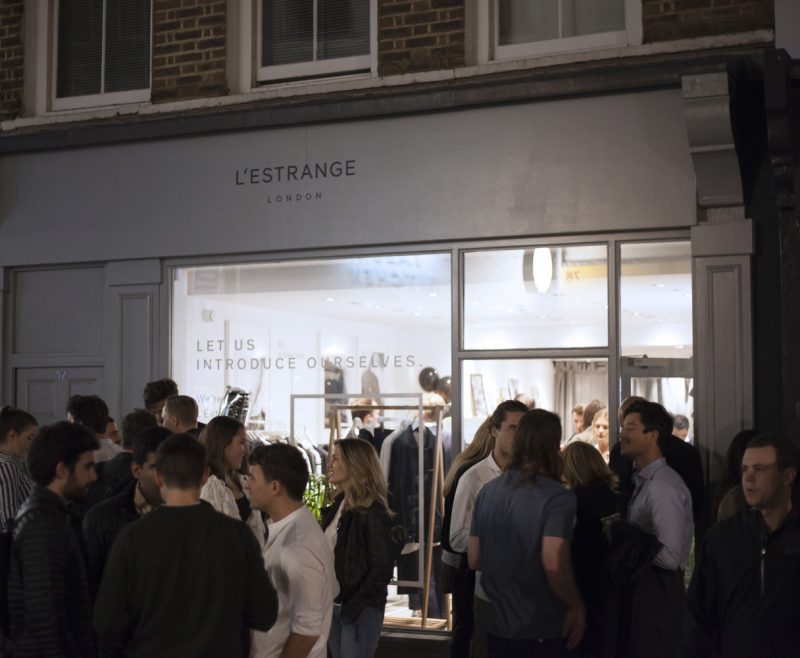 Our Future Of Retail
We opened the next instalment of temporary spaces in Soho, London in September this year. We believe that the future of retail exists in creating more than just a regular store experience. With 'The L'Estrange Apartment' we collaborated with a number of different brands that reflect our aesthetic and ethos to create a home from home experience - a more relaxed space to explore our world and clothes.
Continue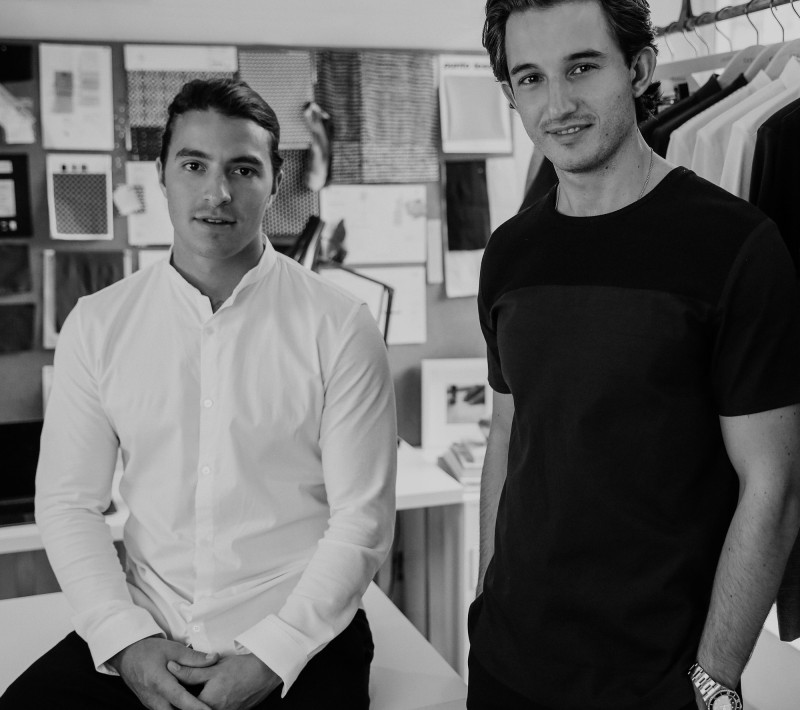 Nothing is finished until it's perfect. Nothing is perfect.

TOM & WILL

L'ESTRANGE