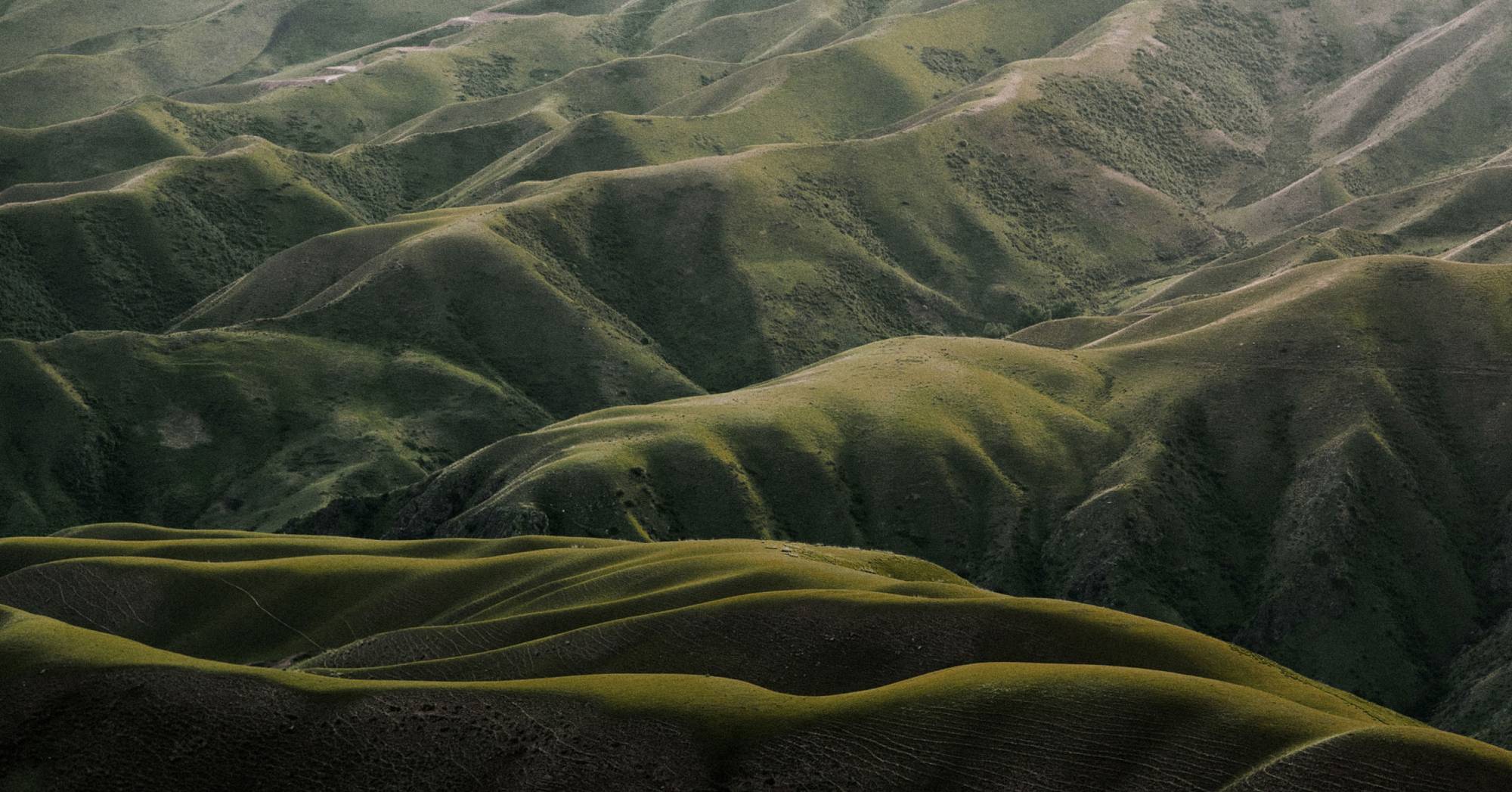 Our Philosophy
An essentialist future in coexistence with the planet
Essentialism is the heart of everything we do
An evolution beyond the possession-focused ethos of minimalism, essentialism is a philosophy focused on what truly brings us joy. It is a decluttering of both physical and mental worlds, allowing what matters to shine through. It empowers us to say no to consuming more. Embodied by our call to action, 'With Less, Do More', essentialism is what drives our pursuit of degrowth of the fashion industry.

LESTRANGE was born from a desire to design the very best version of a garment. The ultimate. A garment that is more refined, more timeless and more wearable than anything before.

As we grew, we were faced with the unavoidable demands of the fashion industry, where seasonal cycles of mass production encourage a constant pursuit of more, more, more. We met with 30 international stockists, all keen to expand our small range of the Hood, our first product, into a bigger, faster, seasonal collection, destined for heavy discounting in the future. This was the antithesis of what he had envisioned for LESTRANGE and what spurred us on to follow our path even more boldly.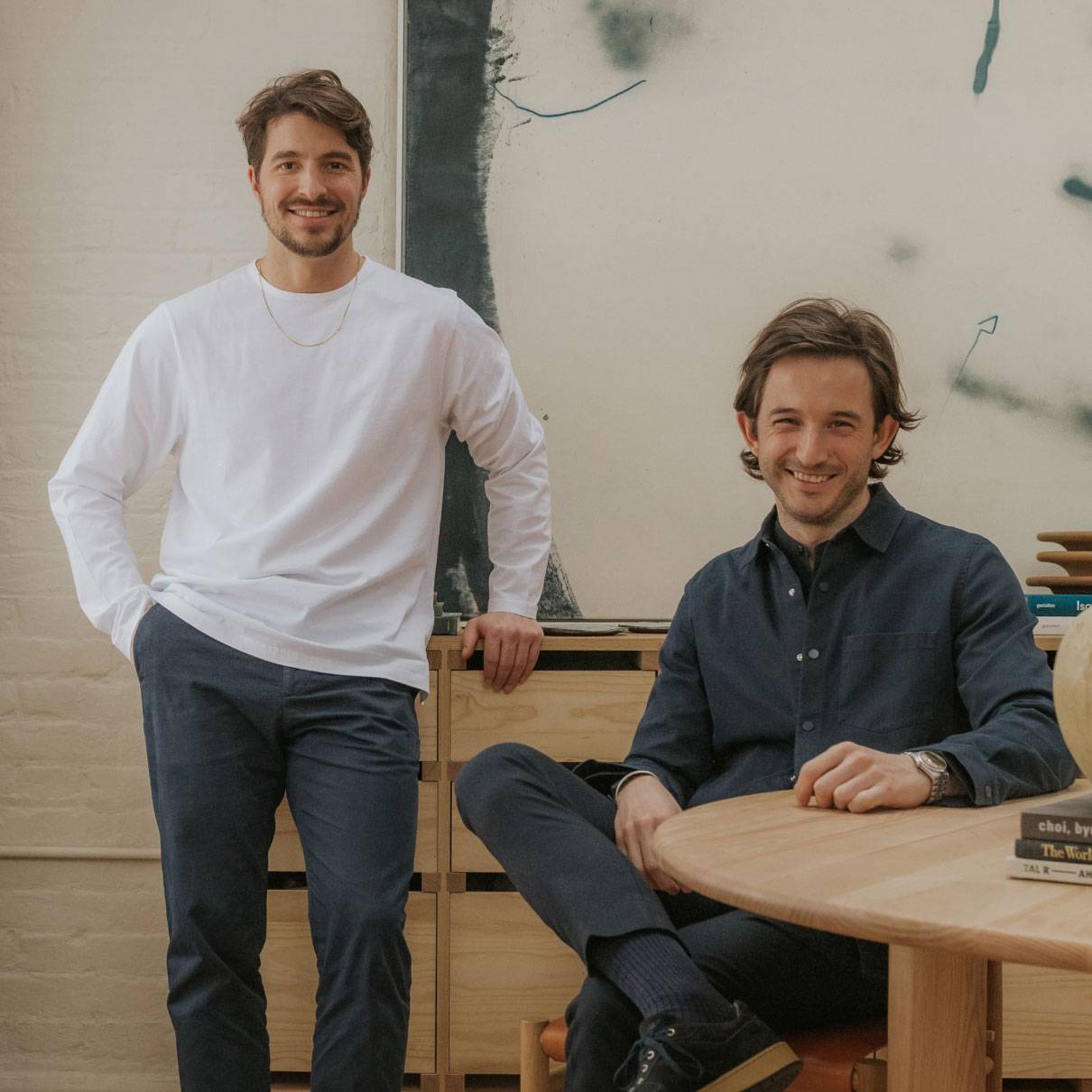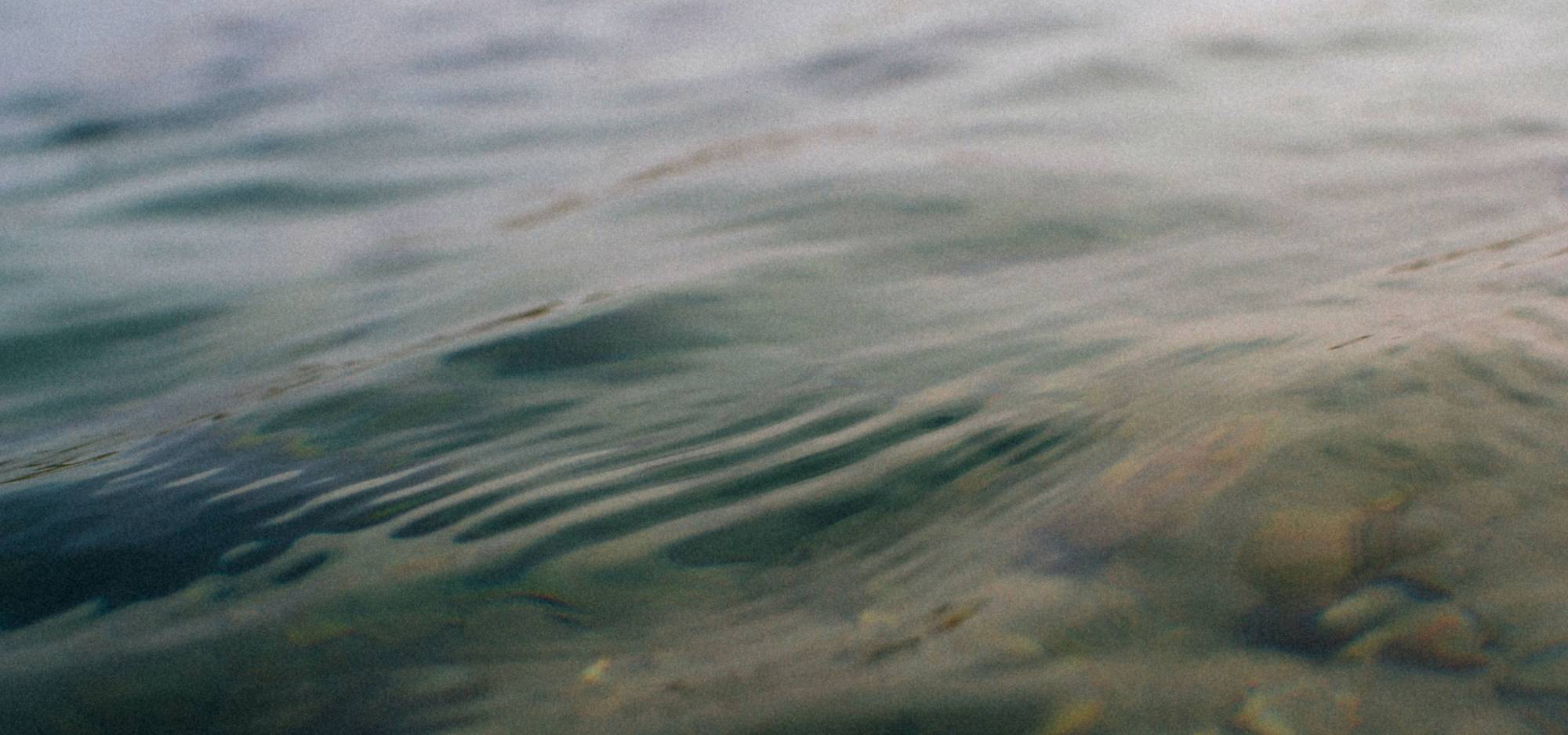 With Less, Do More.
It started with the modular wardrobe
Luxurious・Easy Care・Technical・Versatile
The modular wardrobe is our collection of essential pieces, each one rigorously conceived to maximise versatility and longevity. These essentials are designed to move seamlessly between any setting and any season. As perfect on a Monday as a Sunday, the modular wardrobe means you can pack lighter for your weekend trips. It means you can cycle to work and head straight into your 9am meeting. Never overdressed, never underdressed – it offers understated style for any occasion.

The building block of the modular wardrobe is the 24 Trouser. The 24s embody all that we strive to represent, and they're our bestseller for that reason.
Discover the wardrobe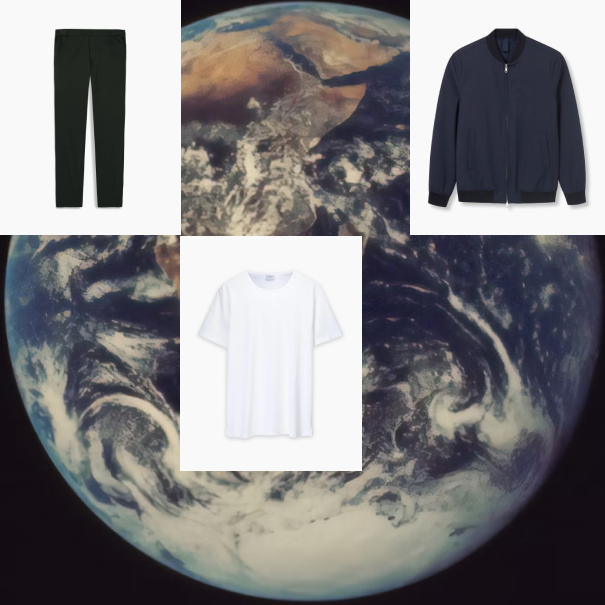 Good design is to design with the planet in mind
In the UK alone, 350,000 tonnes of used but still wearable clothing goes to landfill every year. The world doesn't need another sustainable fashion brand - it needs solutions for a better future. That's where our wardrobe comes in; an antidote to mass production and over-consumption. Clothes that are more wearable, more long-lasting, more versatile, and more considerate. Style and luxury don't need to be compromised for the sake of the planet. Our wardrobe is an example of how it's possible for both to co-exist.

Our design approach extends to our stores too. By following the principles of biophilic design, we create multi-sensorial environments that encourage wellbeing and mindfulness. Step into a LESTRANGE store and discover a connection with nature.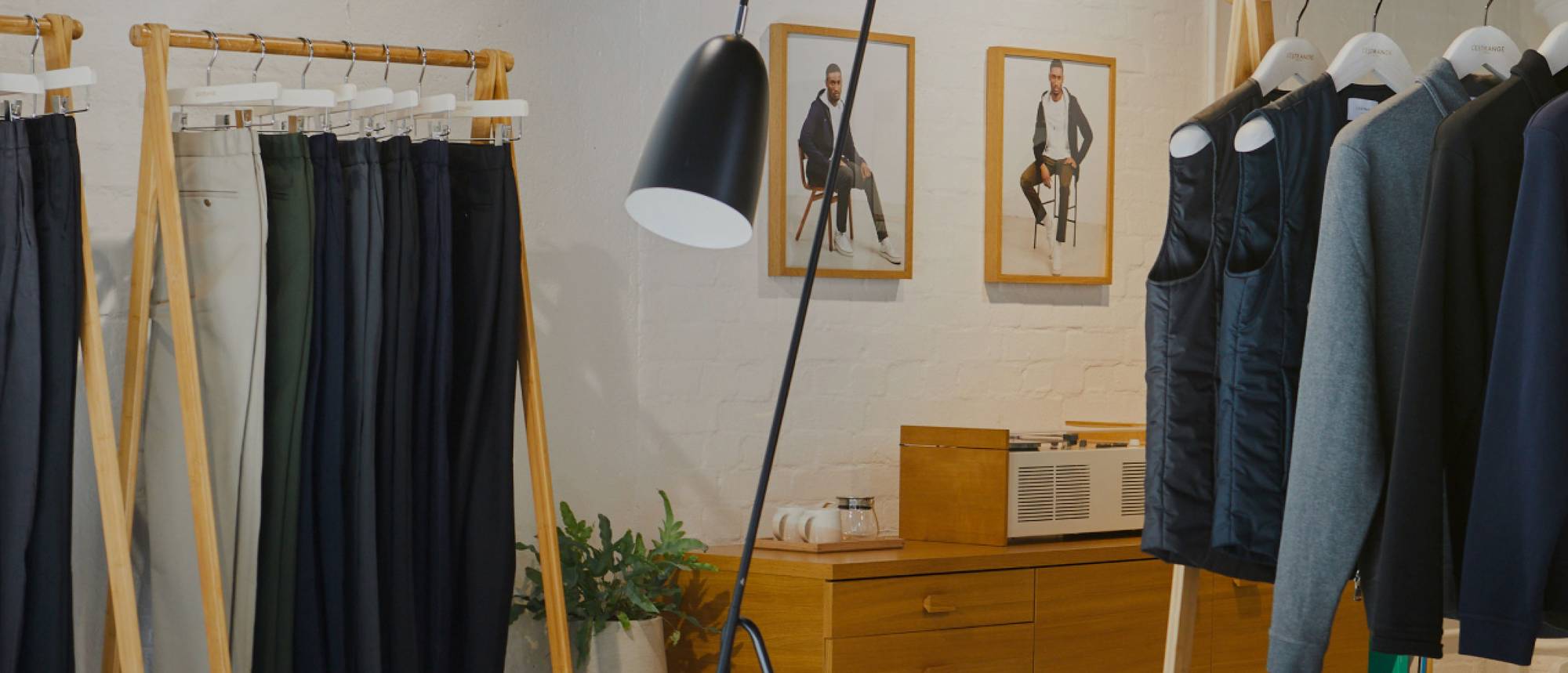 Innovation at every stage of the product lifecycle
We can't break the cycle without introducing new ways of thinking. For us, innovation can mean unlocking the power of enzyme technology down to reconfiguring our supply chains to integrate regenerative practices. Through innovation, we carve out a way towards an essentialist future.
Conscious Design
A meticulous approach to perfection
Conscious Design
A meticulous approach to perfection
Transparency on our product footprint
We trace every product from cradle to grave
Regenerative Farming
Giving back to the planet and increasing biodiversity
Re_Fresh
Rejuvenate clothing with a simple wash cycle
Re_Work
A collection of repair-and-resell garments
Re_Cycle
Closing the loop on our garments
A meticulous approach to perfection
Every step every stitch, no stone is left unturned in developing our products, from building relationships with responsible suppliers to selecting only the most comfortable, durable, low impact fabrics to rigorously testing every product in real life.
We follow a guide of minimum standards to ensure our products perform and deliver the quality that we promise. The result is a wardrobe that stands the test of time and our customers will look and feel great in.
Discover the wardrobe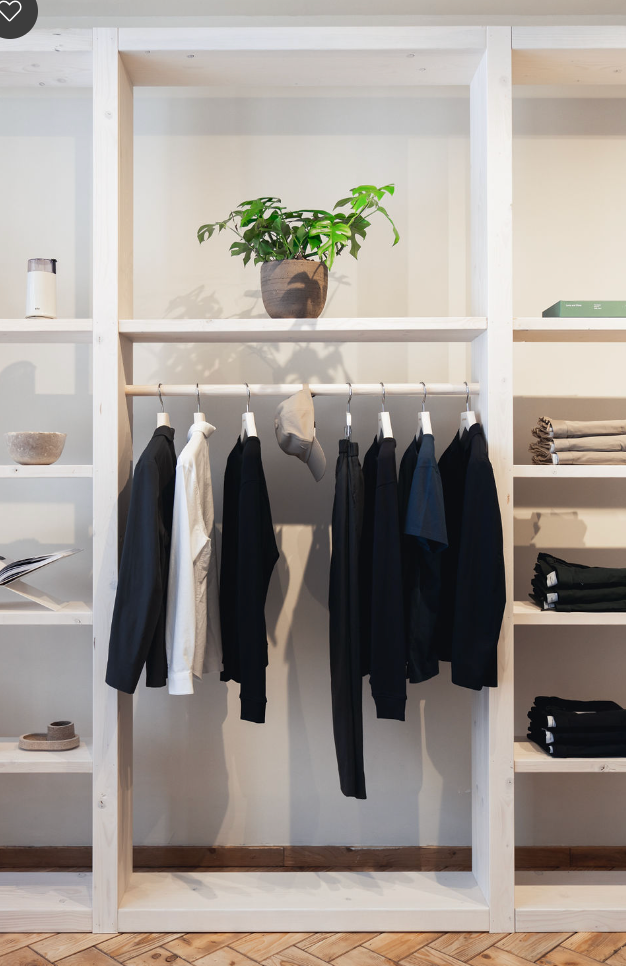 Transparency on our product footprint
We measure the footprint of every product in our wardrobe and publish the details of our supply chain on our website. Our targets are ambitious but we're proud to measure and share our progress through our Annual Impact Report. We track the impact of every product from cradle to grave and have partnered with Earthly to invest in projects around the world.
We don't believe that carbon off-setting is the cure, but it does form part of a multi-faceted strategy to mitigate our impact. In 2021, we offset 935mt of carbon to achieve our net positive carbon status.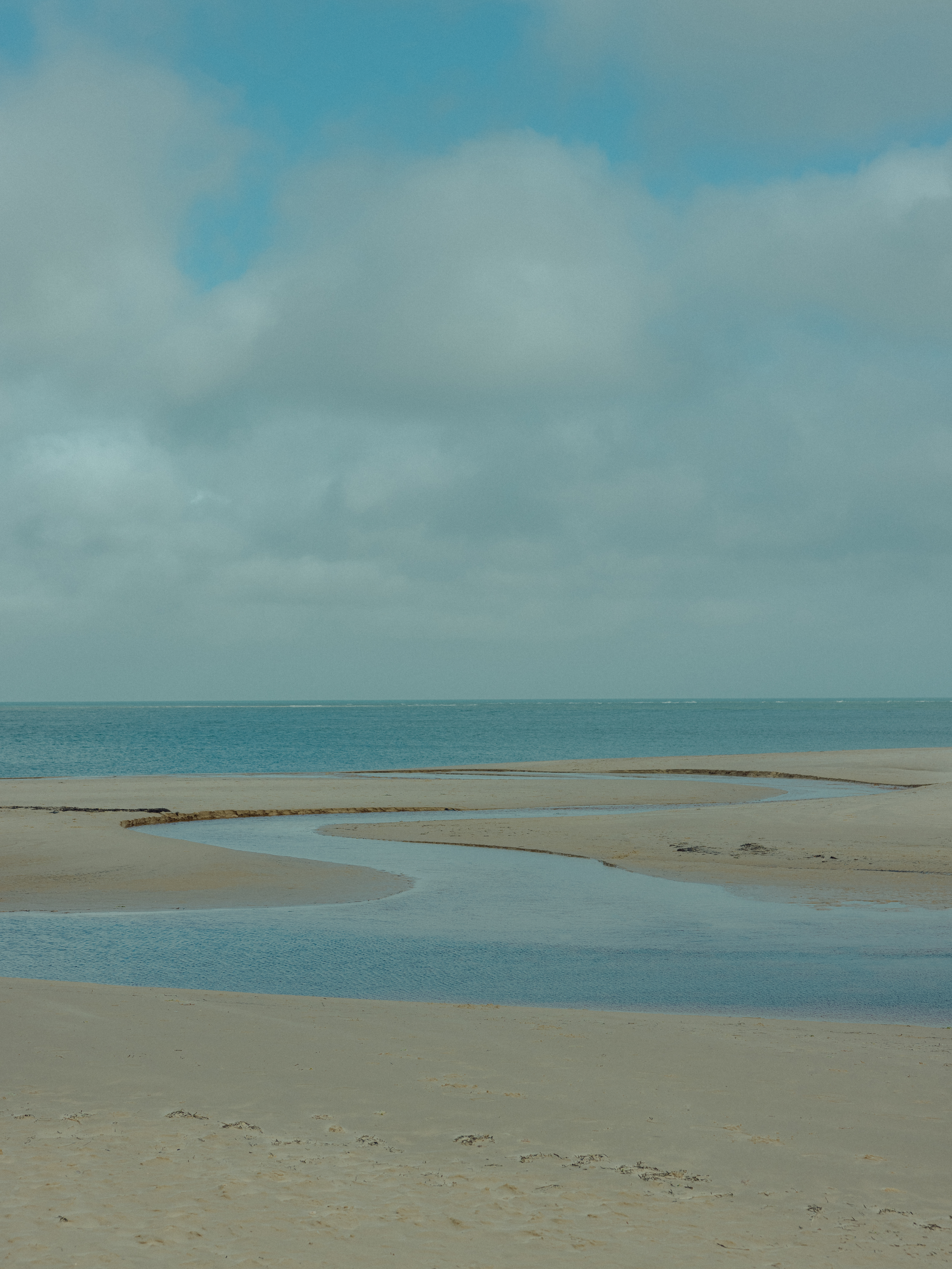 Fully regenerative cotton
We have transformed our entire supply chain of our 24 Trousers to use regenerative cotton. This means we now have 100% visibility of our 24s and we're on a positive path towards introducing regenerative fibres across our entire range.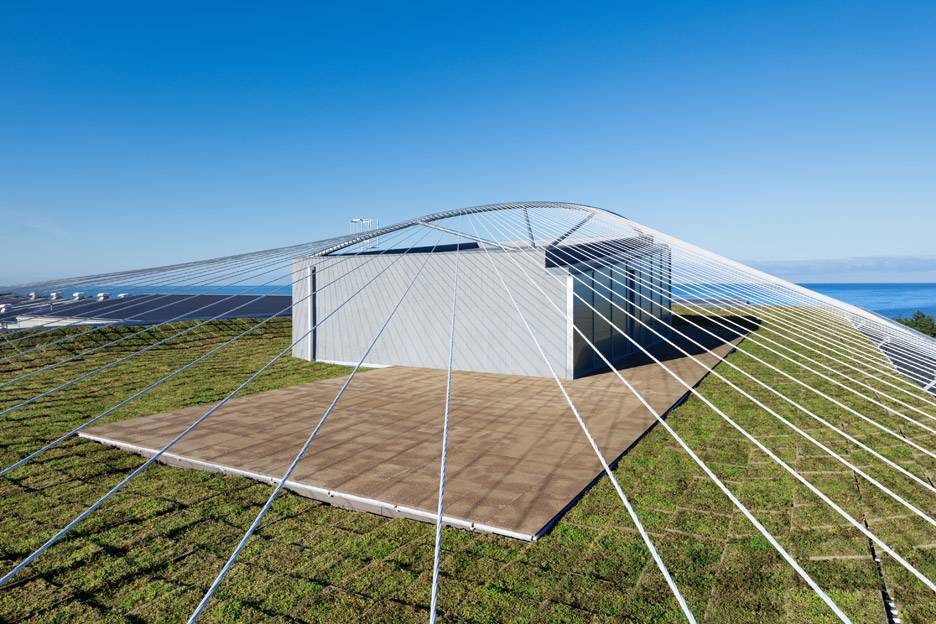 Regenerating life on earth
A collection of repair-and-resell garments
Re_Work is our limited run of garments that have been returned with imperfections or haven't passed our factory quality checks. Instead of heading for landfill, we repair, clean and reprice them for sale.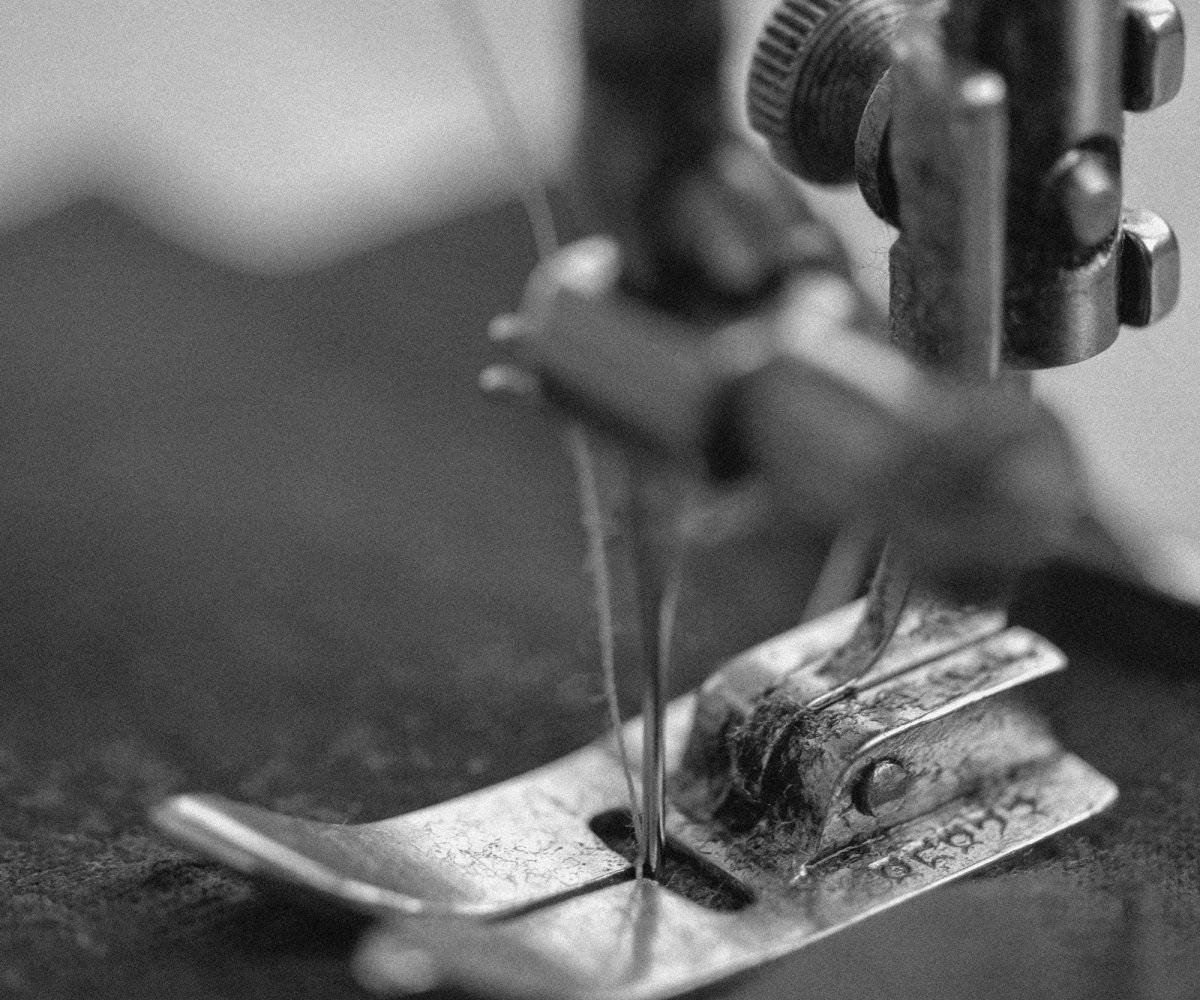 A collection of repair-and-resell garments
We're committed to closing the loop with a focus on increasing longevity and versatility of garments to keep them in circulation for as long as possible. Return any LESTRANGE garment with cotton or wool content to any of our stores and we'll take care of recycling it.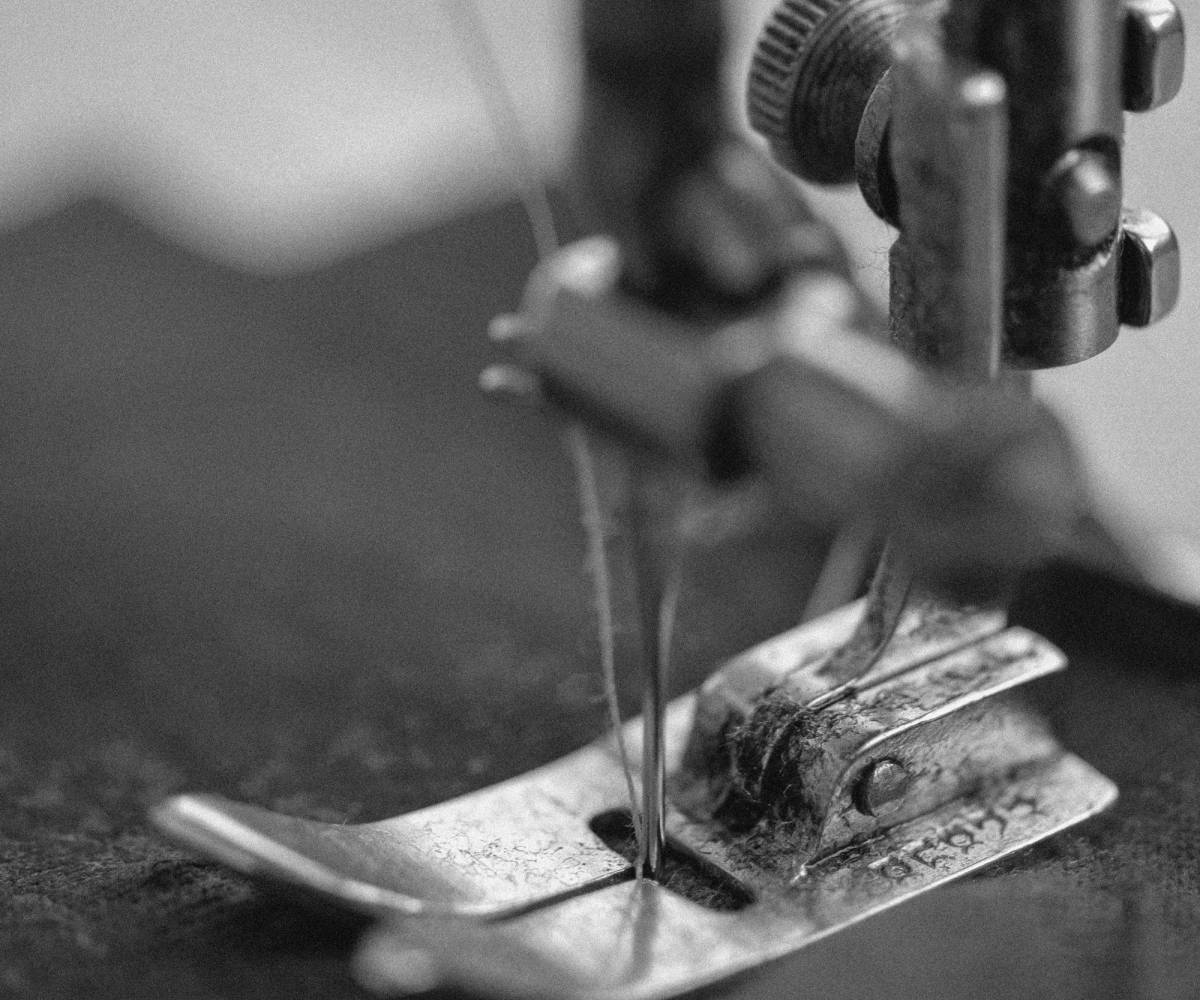 Cotton Lives On
This scheme takes cotton rich garments (50% or more cotton content), and recycles them. Currently they are recycling the material into roll mats which are donated to homeless charities.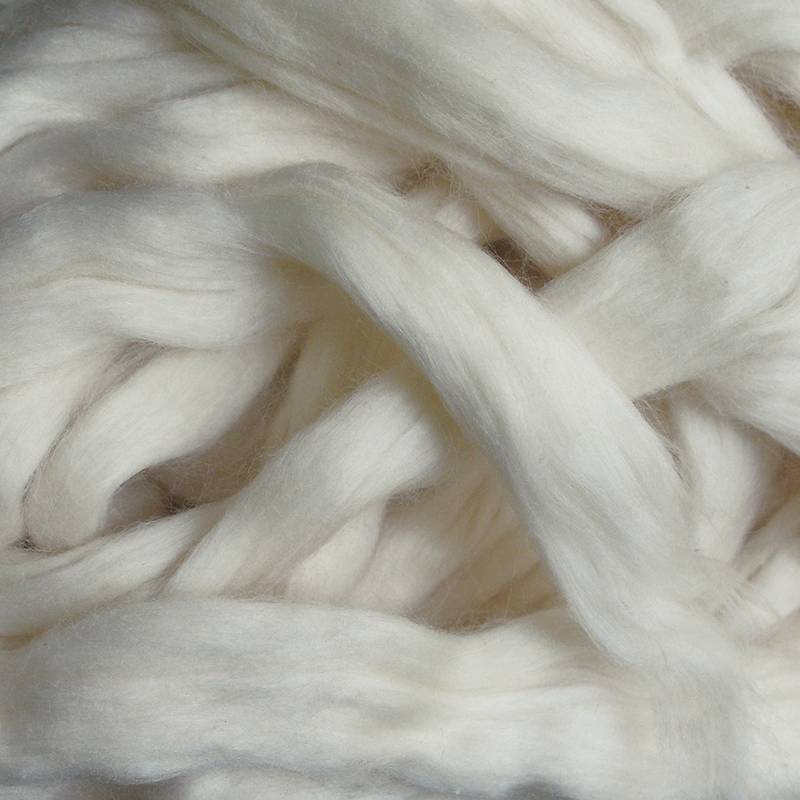 Camira Yarns
This yarn mill based in Yorkshire takes 100% wool waste and recycles it into yarns and fabrics, creating a potentially circular "fibre to fibre" model.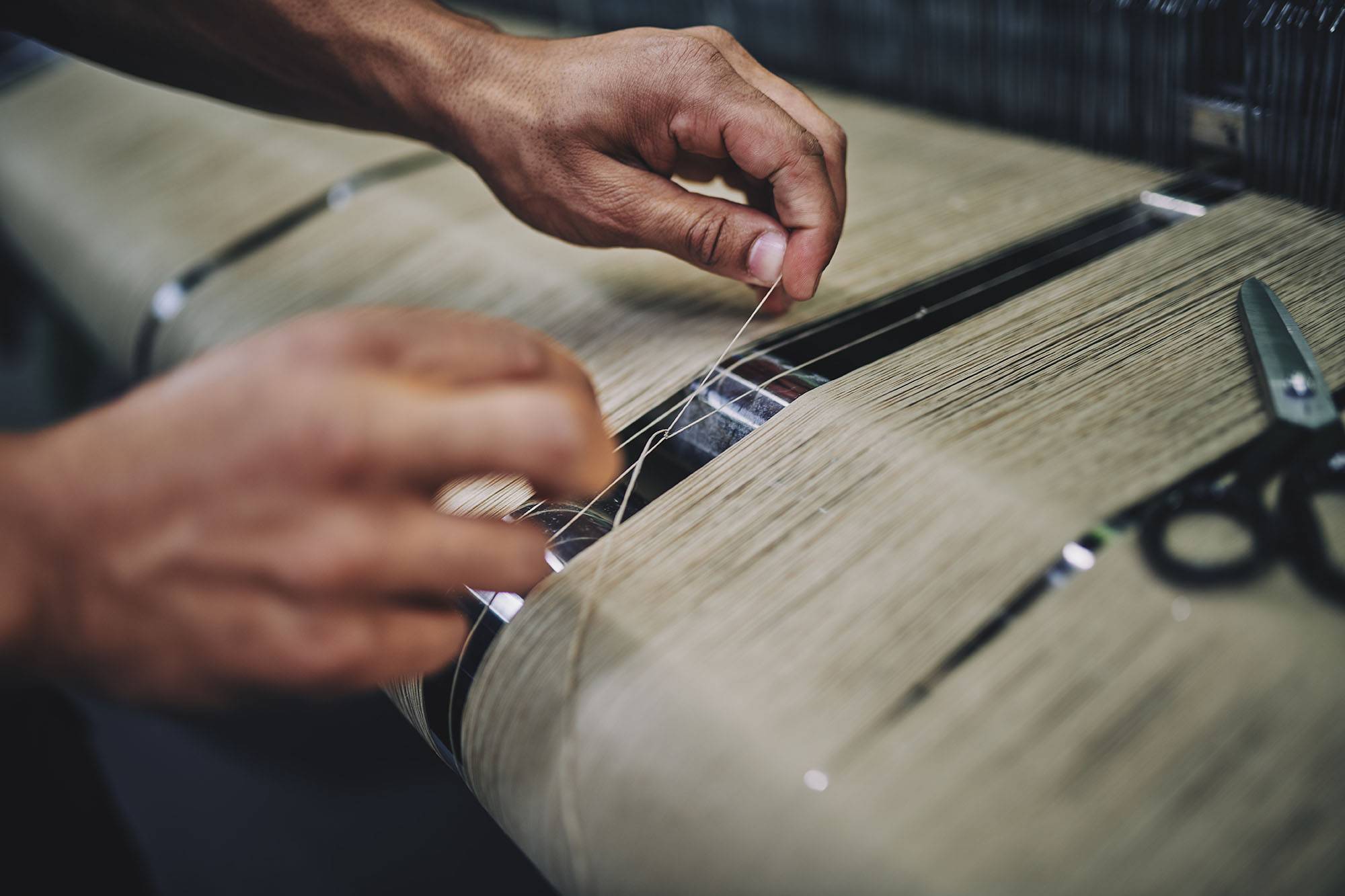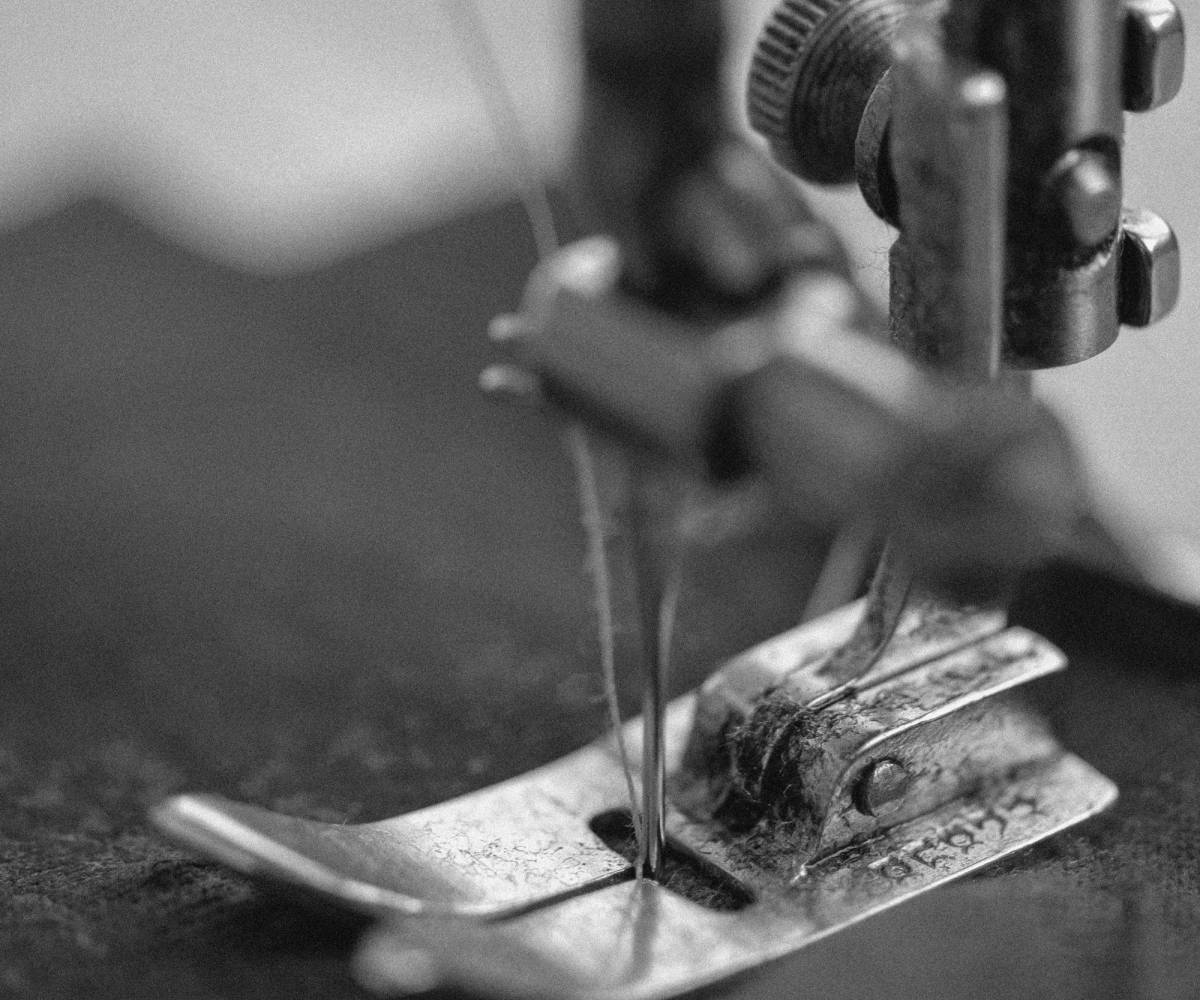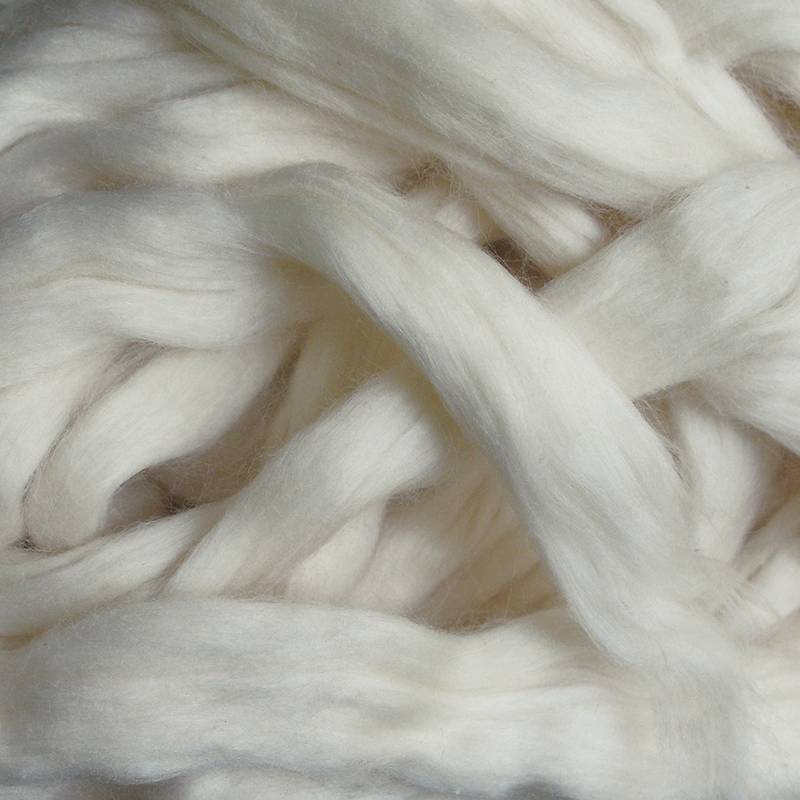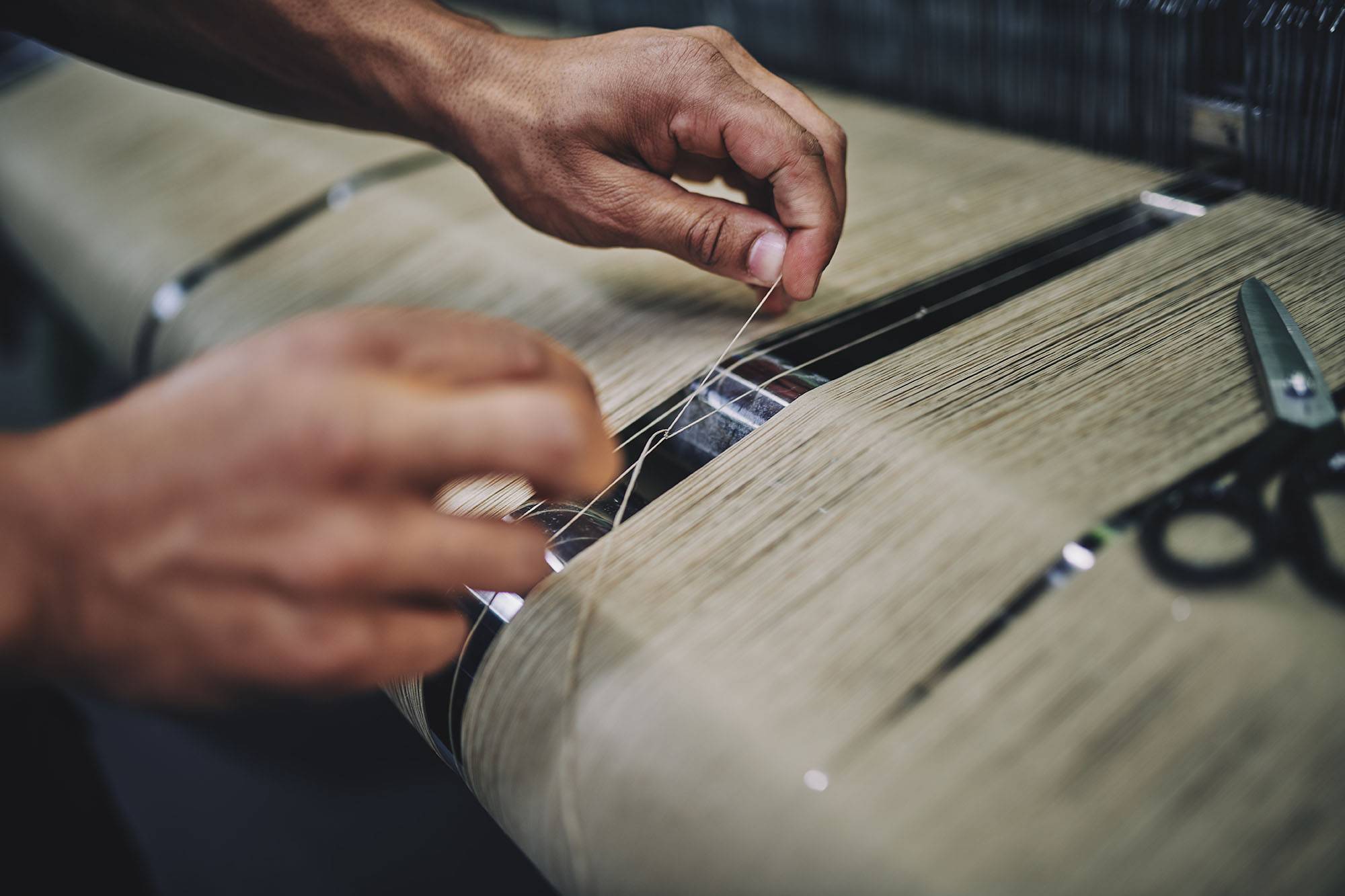 Together with Dutch scientist Harm Kuilderd, we developed an effortless solution to rejuvenate clothing using naturally-derived enzymes.
Re_Fresh is a laundry tablet that extends the lifetime of clothing, and allows you to wear your favourite garments again and again.
It's a win for you and for the planet.
01
Pop a Re_Fresh laundry tablet into a wash cycle and it will remove the top layer of fibres that have left behind a 'fuzzy' texture over time.
02
Discover the vibrant fibres underneath that are revealed from the process.
03
The garment is rejuvenated and ready to be worn for several more wears. It's that easy.
The power to turn back time in the palm of your hand
In this together
The truth is that true degrowth of the fashion industry isn't a job for one company alone. Over the years, we've built a strong, inspiring community of people that share our vision. Our network of long-standing suppliers and industry partners represent some of the very best in the world, and are integral in making our vision of an essentialist future, a reality.
THE ESSENTIALIST
STORIES TO INSPIRE A NEW WAY OF LIVING
From Michelin star chefs to furniture designers, the philosophy of essentialism ties our diverse community together
read stories