The 24 Trouser
Stretch Cotton
Beige
Express delivery available worldwide.
PLEASE NOTE: Due to high demand, sizes with a pre-order button are estimated to be restocked, Navy – early September, other colours – middle/end of October. All the remainder are for immediate delivery.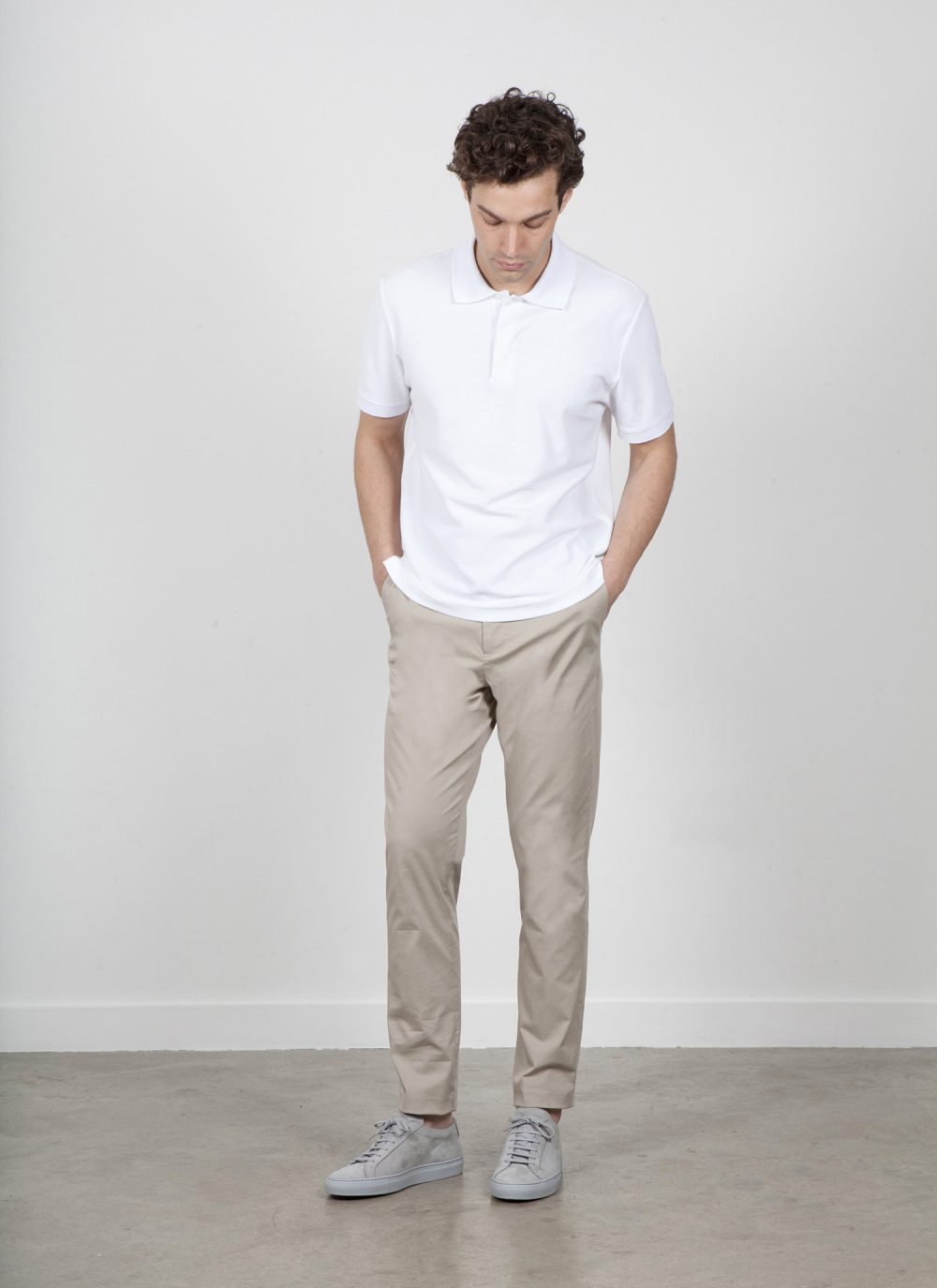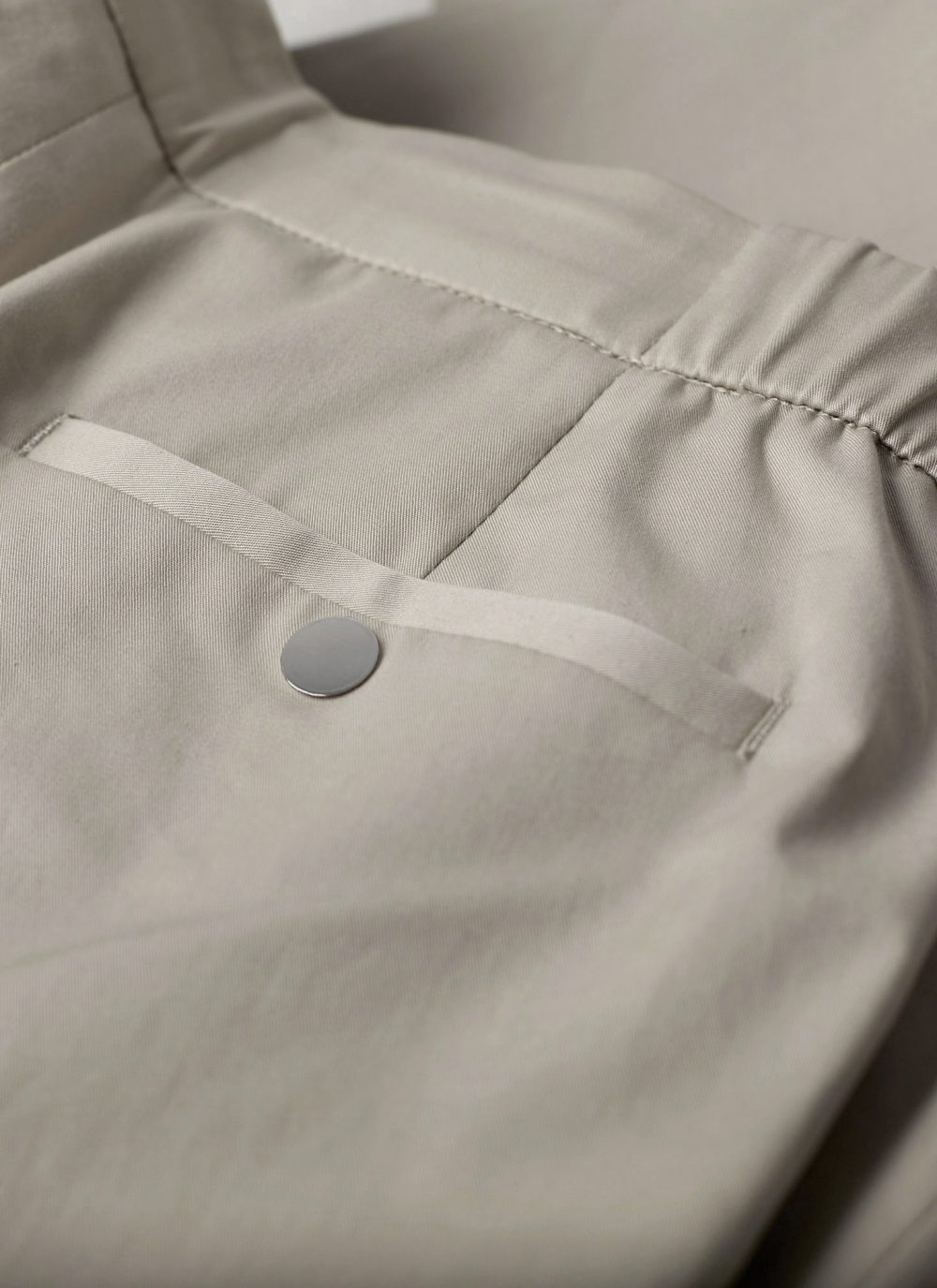 The most comfortable trousers you'll own
A stretch waistband with cord fastening, complete with luxurious brass cord-ends mean they're flexible whatever waist size you are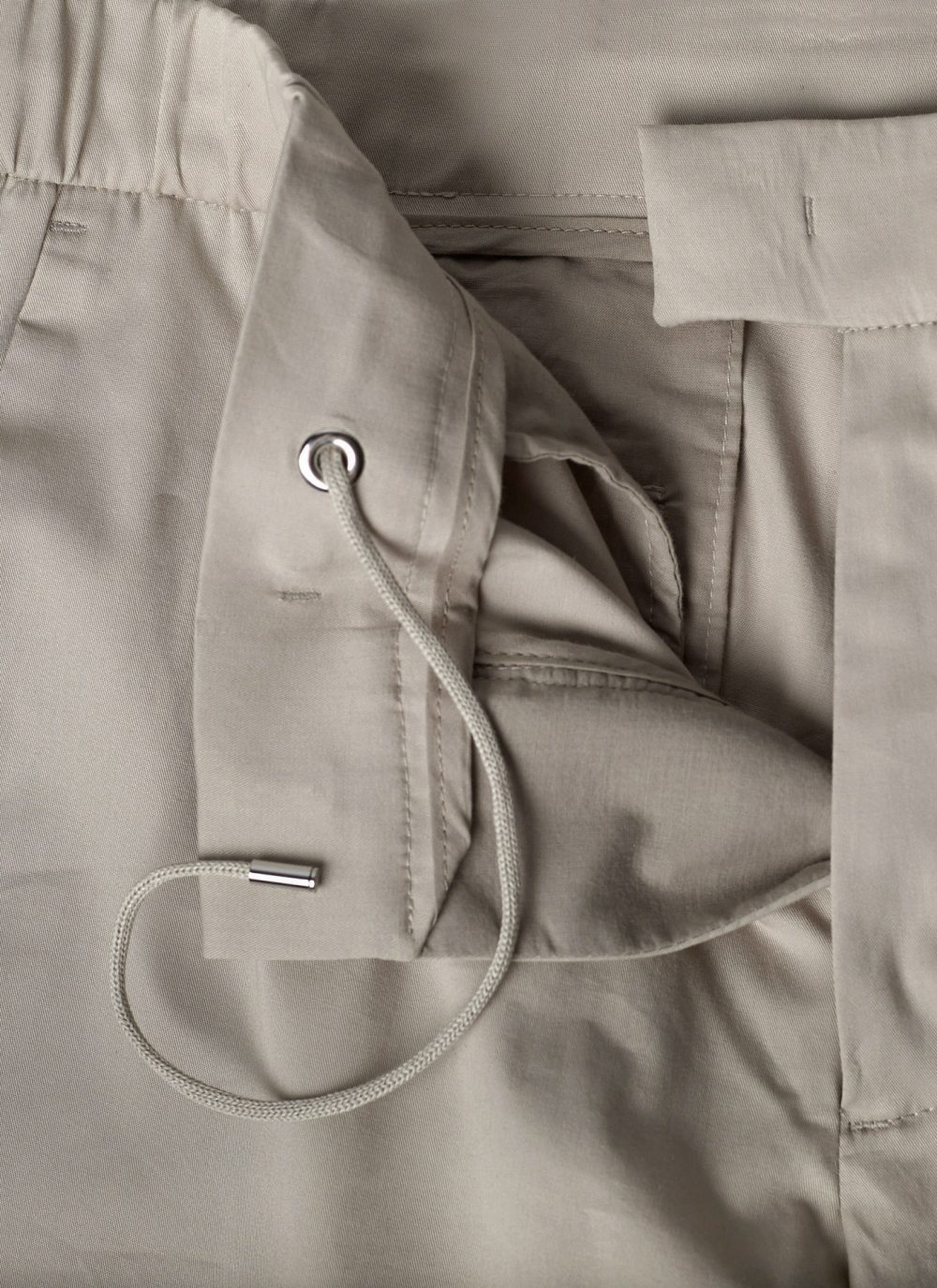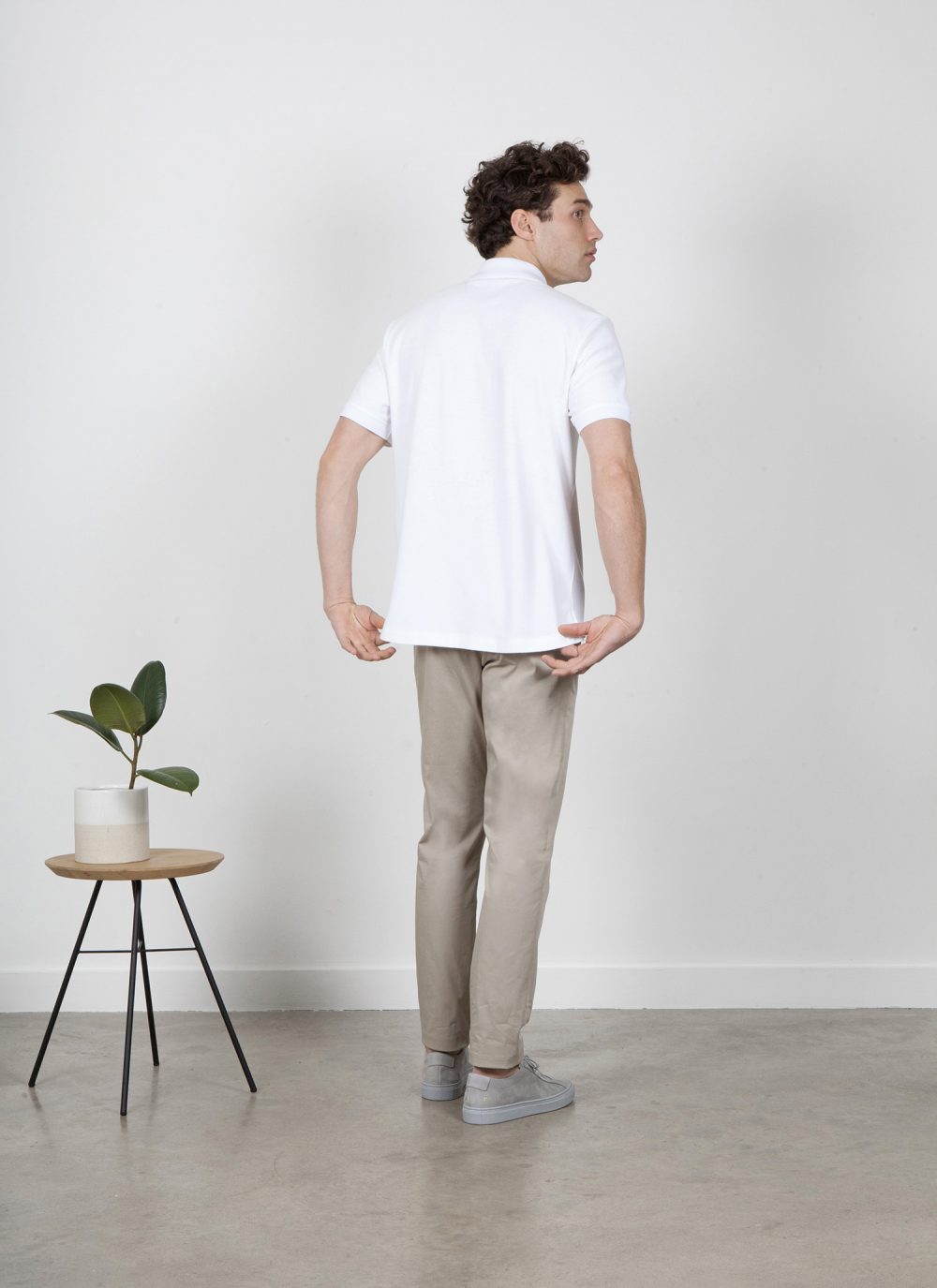 How they're worn
See the 24 Trousers in action around the world.

"An antidote to the season obsessed fashion industry…offering versatile all year round"
Express Delivery
Free rapid delivery available worldwide
Hassle-Free Returns
30 day return policy with free UK return label or return in-store
1 Year Guarantee
We will replace or repair any item with a fault

"An antidote to the season obsessed fashion industry…offering versatile all year round"