Navy
Express delivery available worldwide.
The design combines a stretch cotton front panel, with an organic cotton pique on the reverse and sleeves.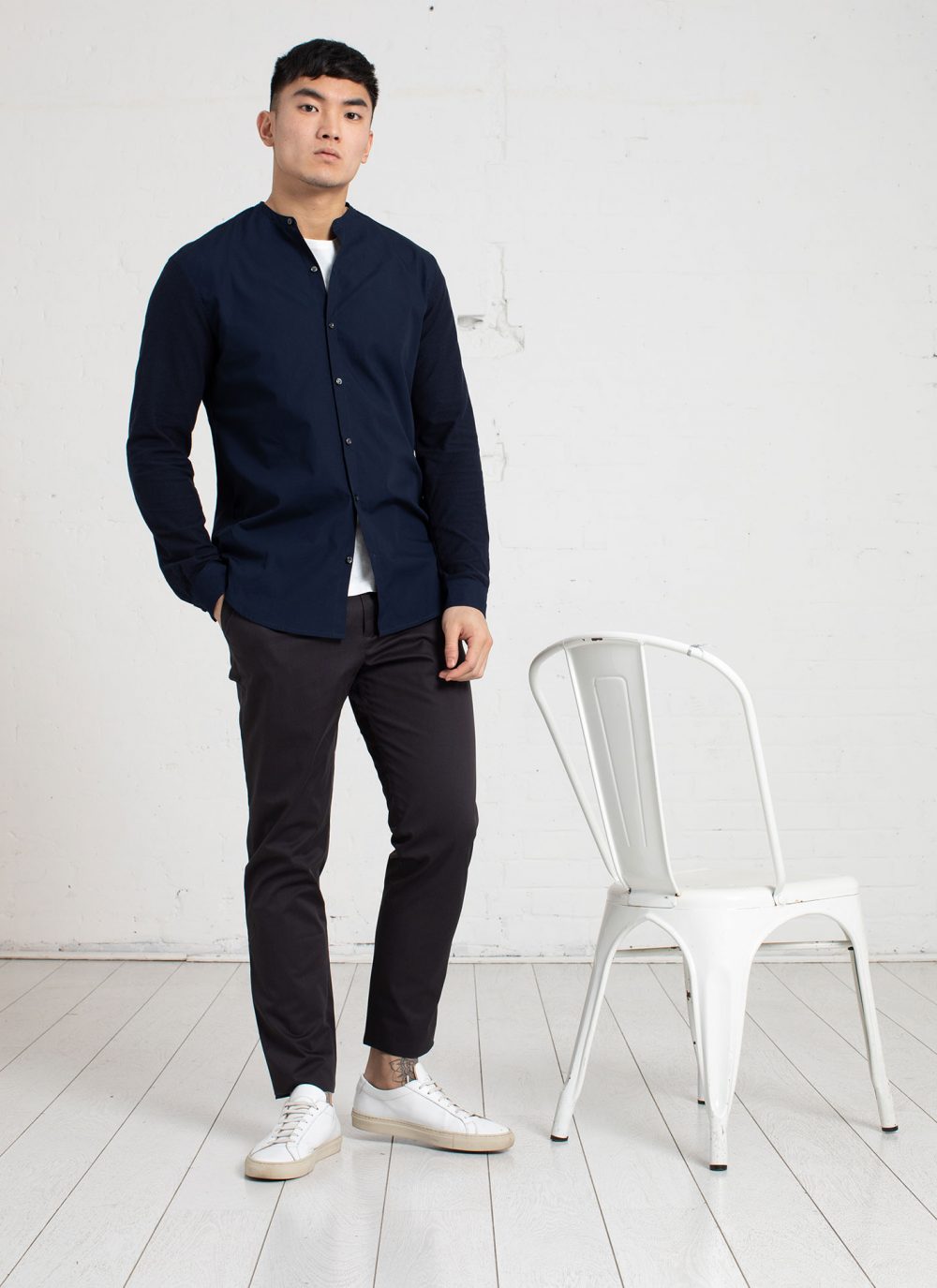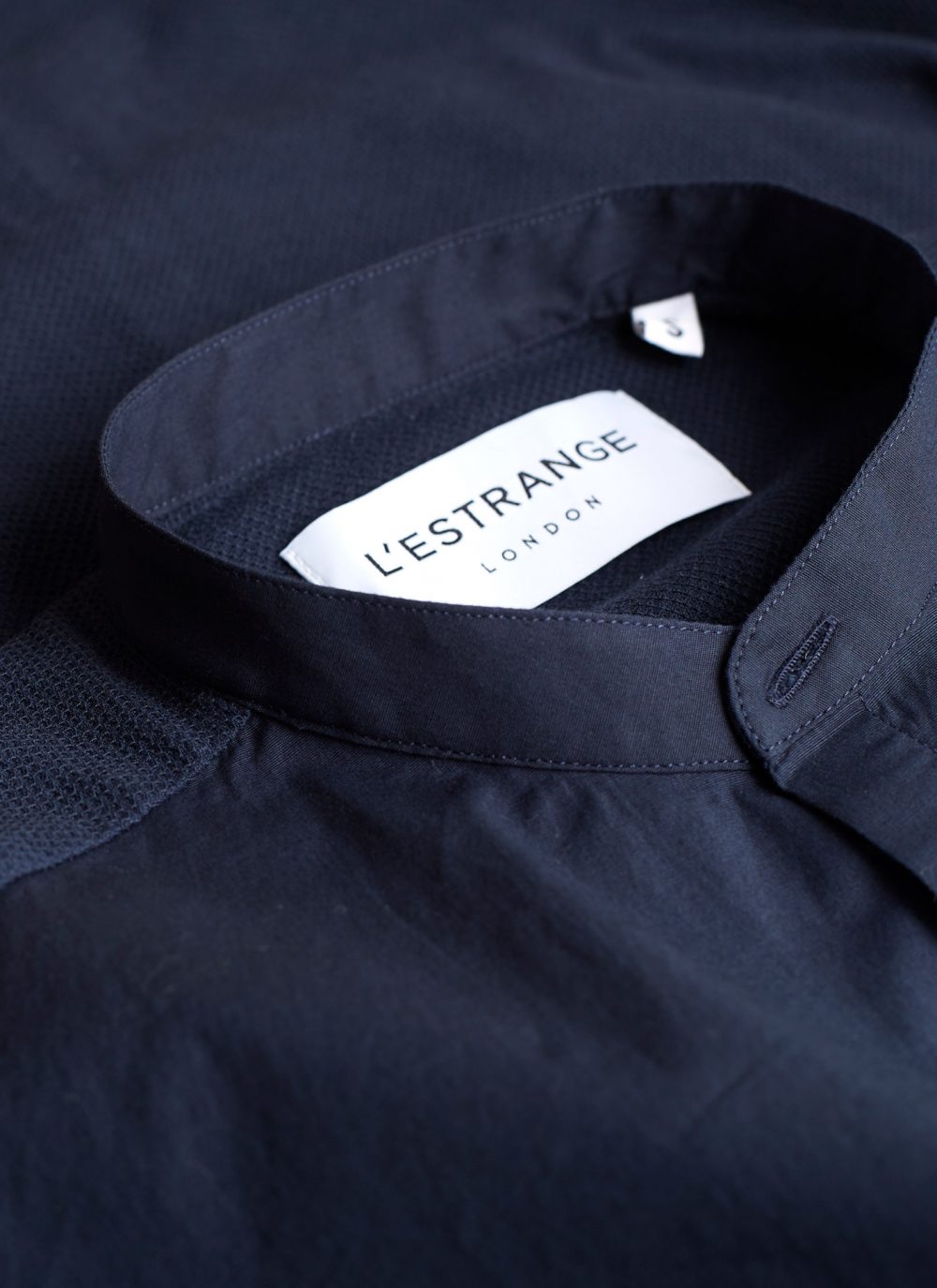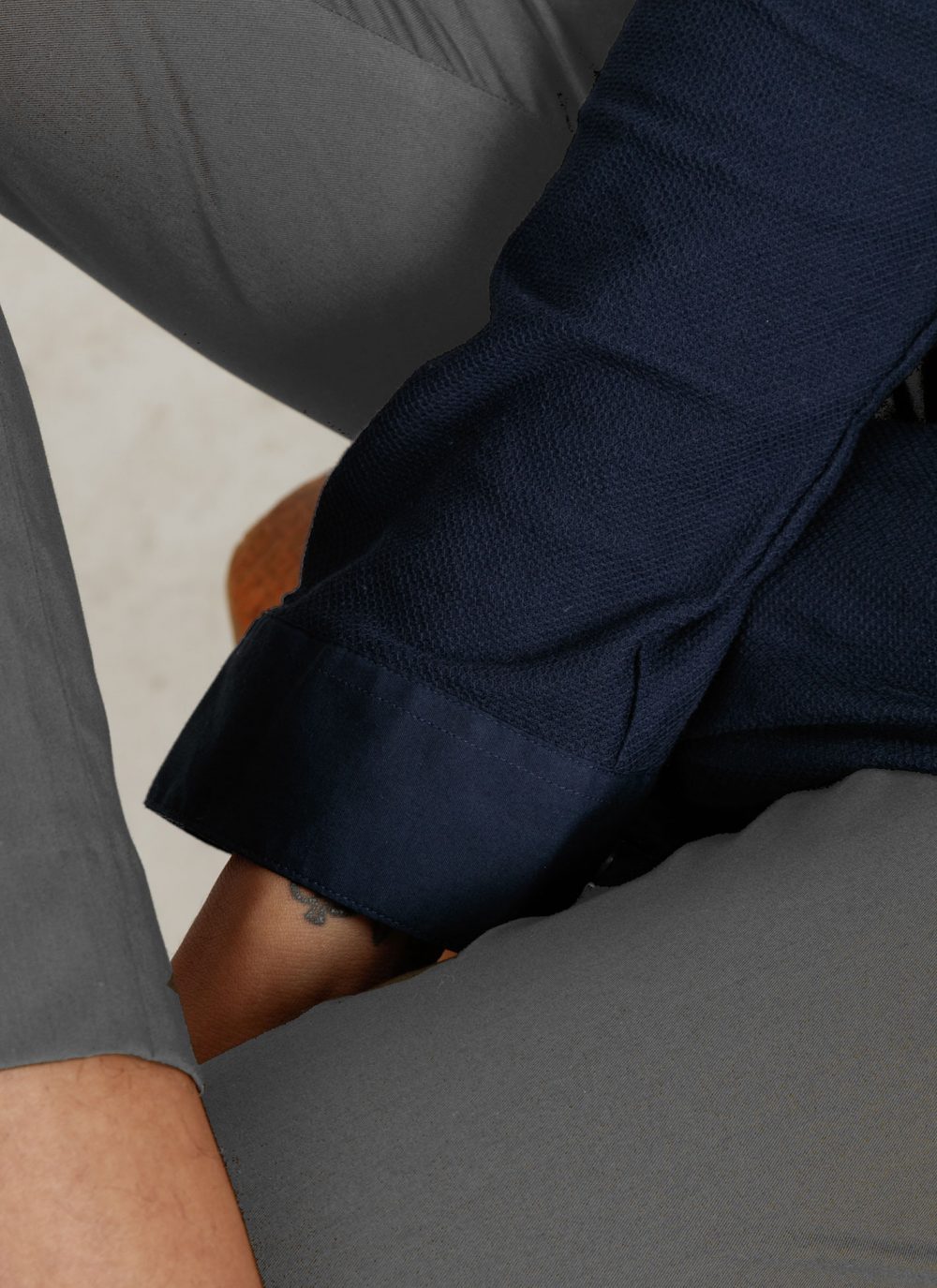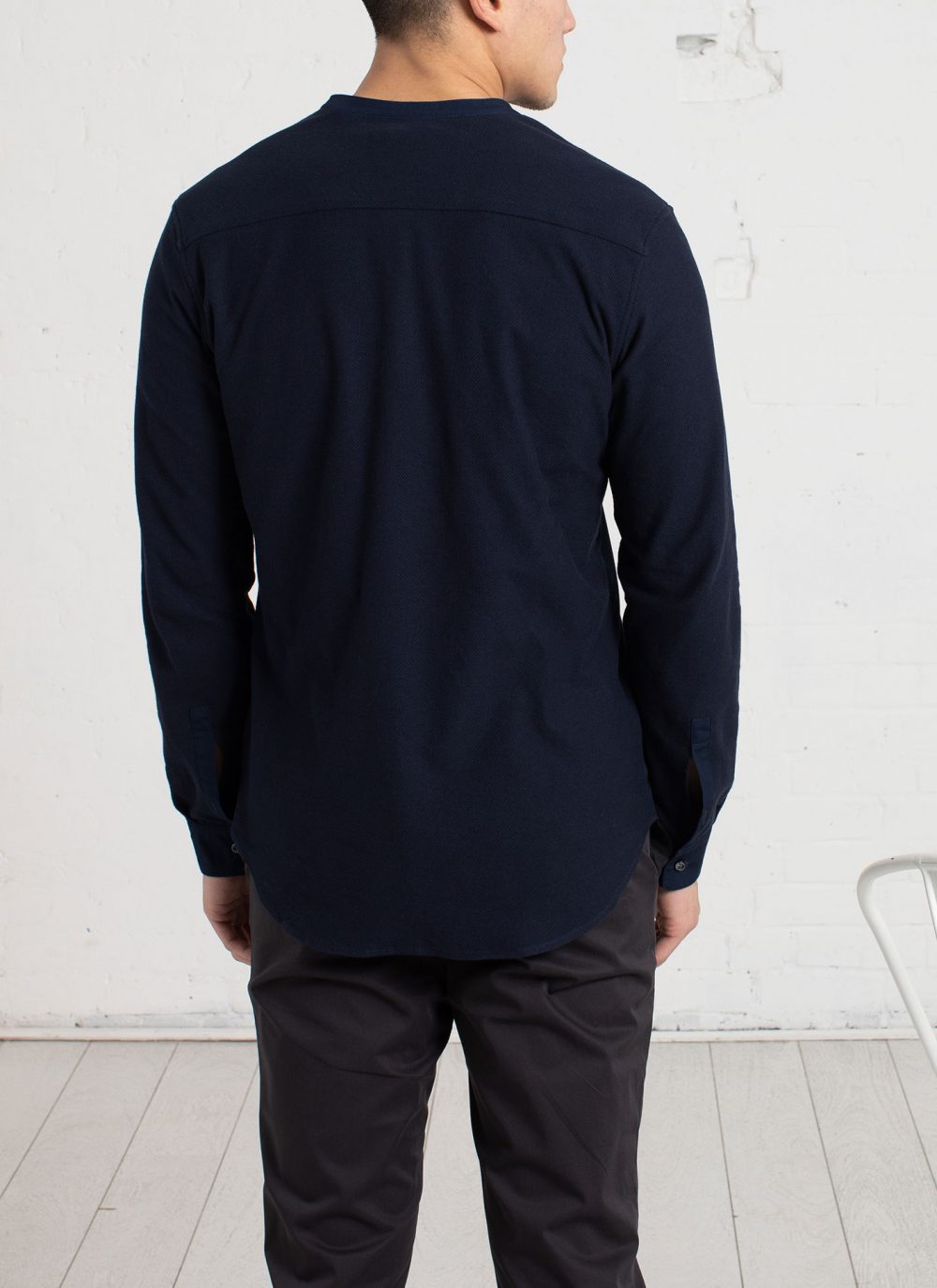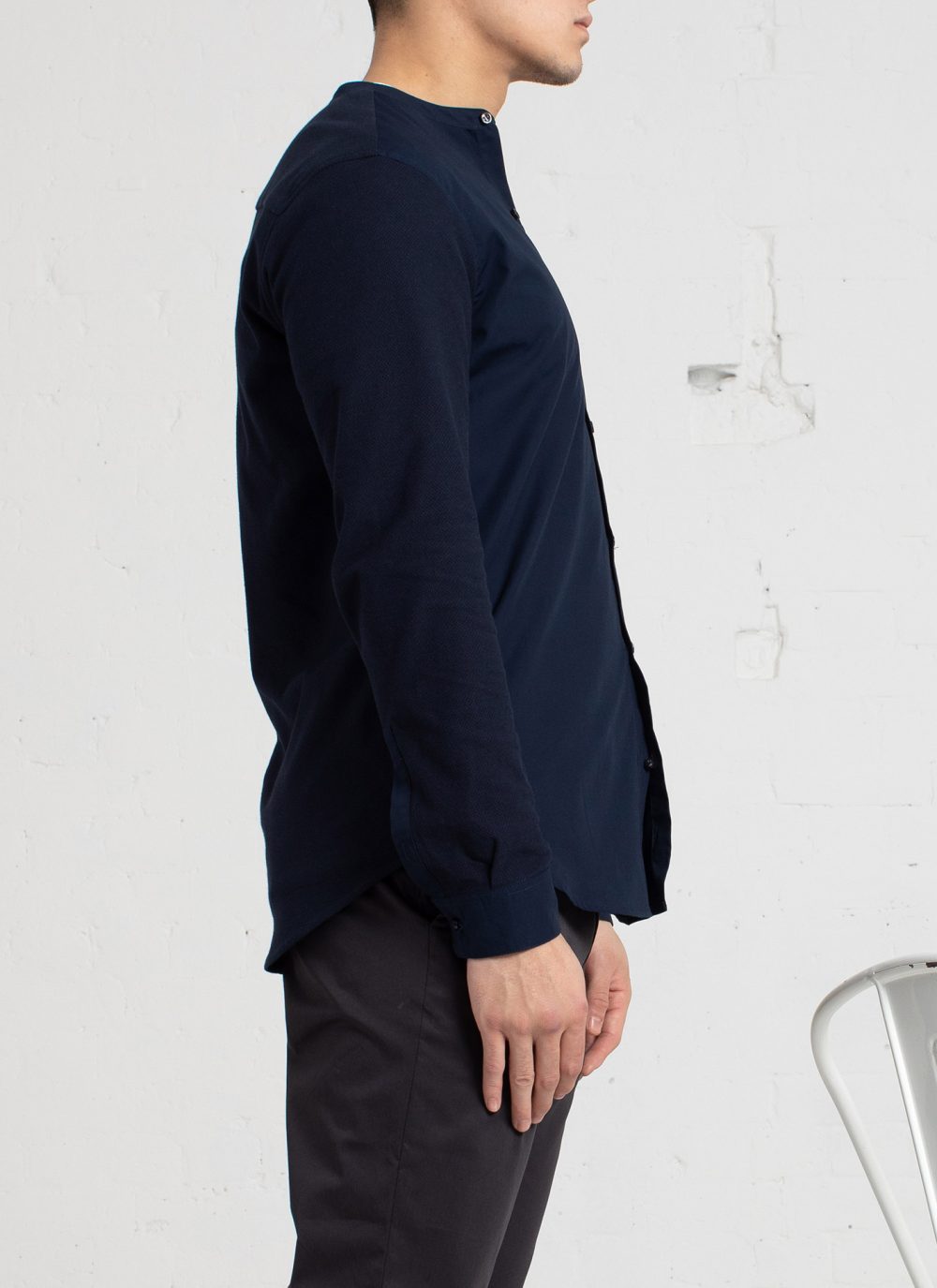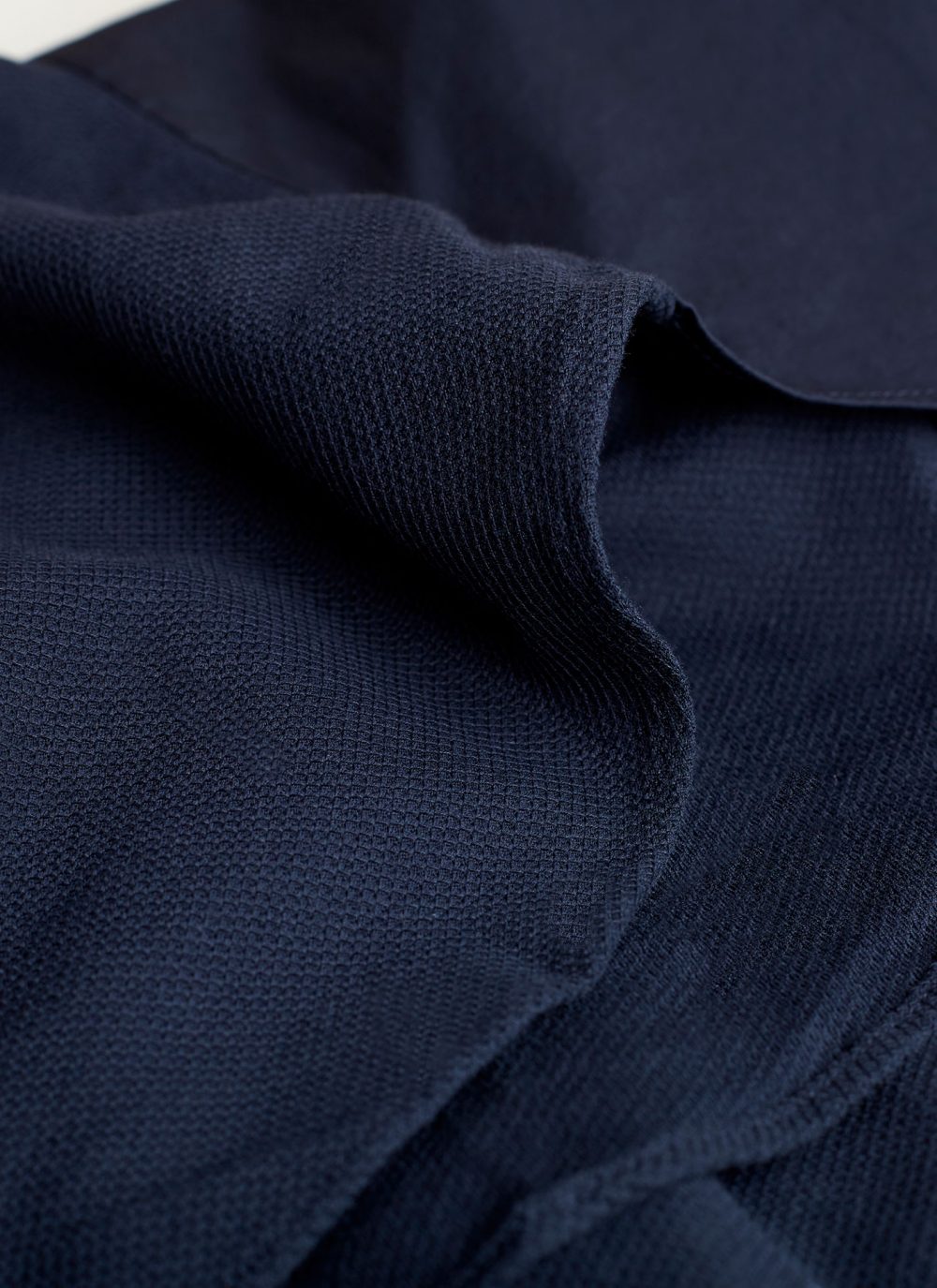 Two fabrics are better than one
A super soft, stretch cotton, combines with organic pique, creating one of your most comfortable essentials - a polo shirt, that behaves like an Evening Shirt.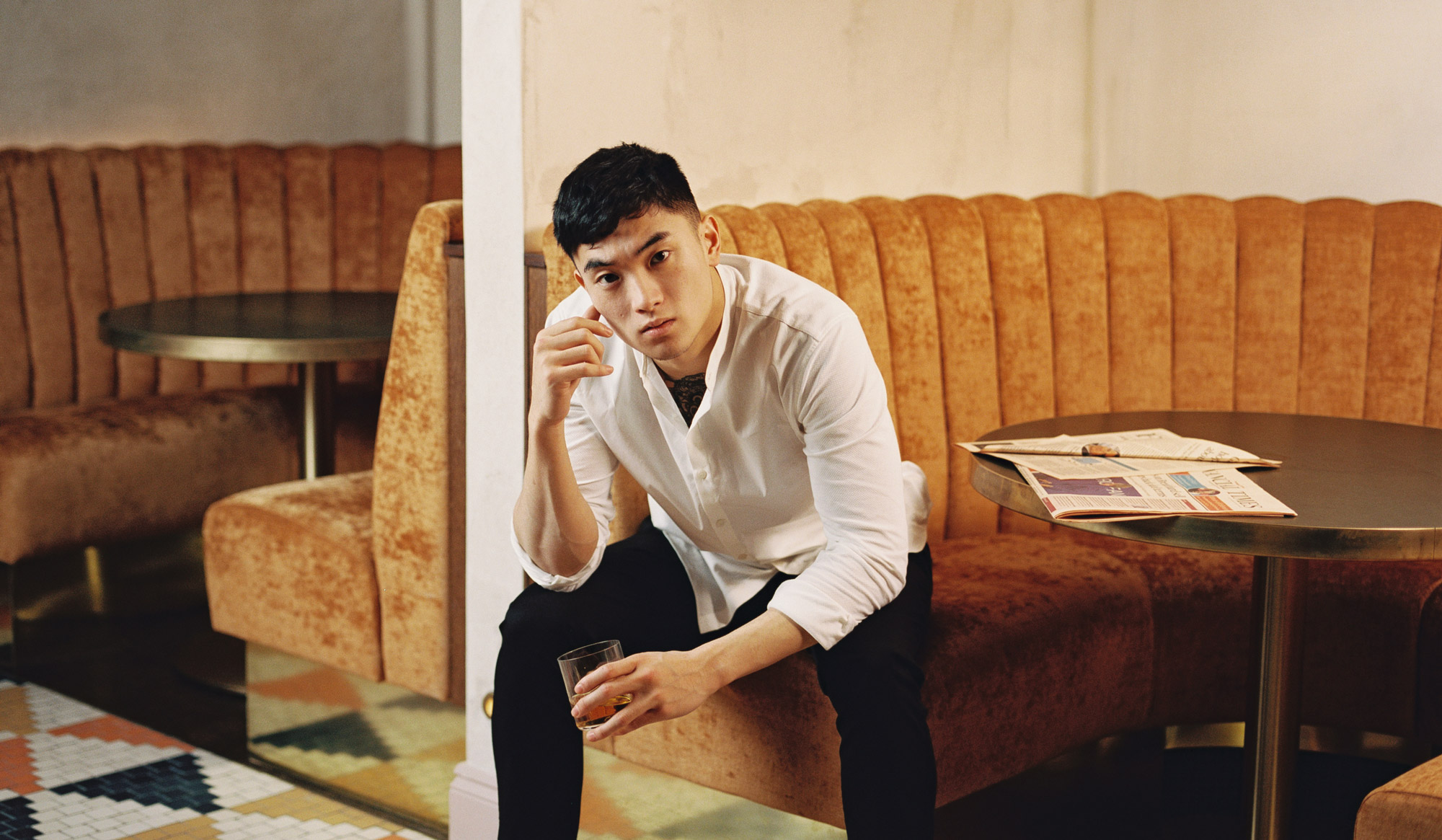 Express Delivery
Free rapid delivery available worldwide
Hassle-Free Returns
30 day return policy with free UK return label or return in-store
1 Year Guarantee
We will replace or repair any item with a fault