More Use – Re Use – Recycle
The world is over producing. The output of the textile industry has doubled in the last 15 years to 100 billion units per year. 
Most of this will end up in landfill. 
And it's being a
ccelerated by 
our disposable mindsets and 
rapidly decreasing times garments are worn. 
We need to move to a place where we buy less and buy better. 
Design Longevity
Season after season, traditional fashion says we should discard and buy more. Isn't it time for change? We spend three times longer designing and testing our products, to create truly versatile and timeless clothes that do more. Meaning you need to own less, and the world produce less.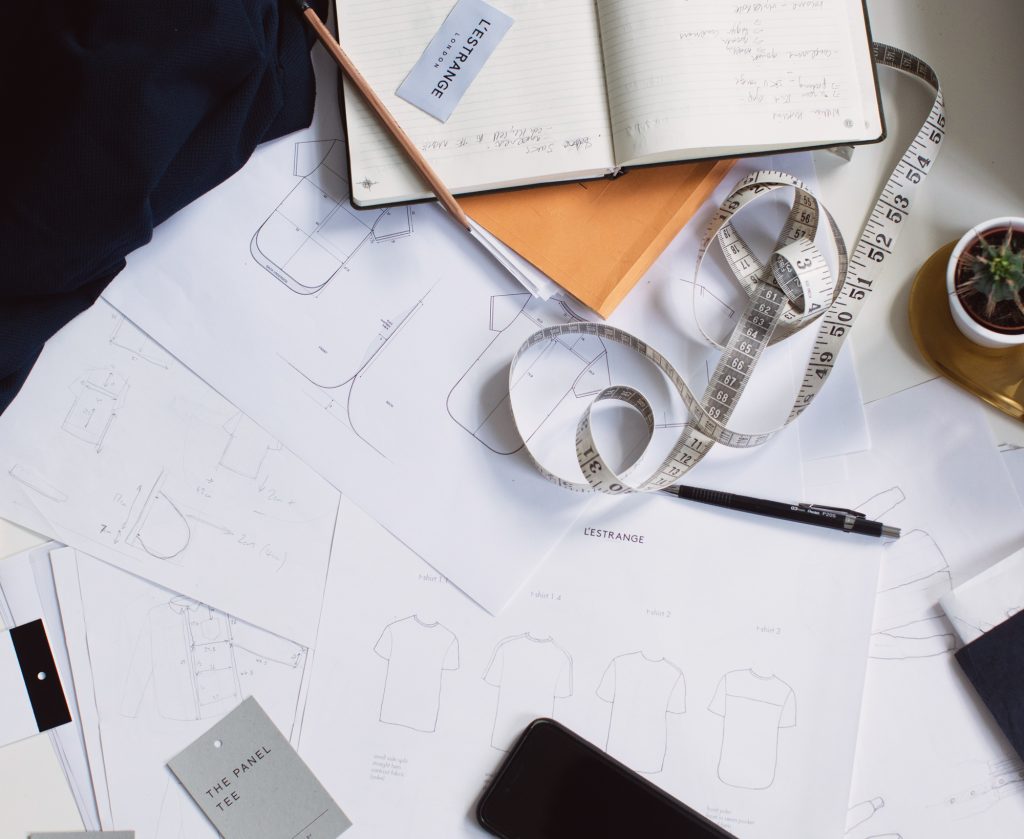 Repair
We design your clothes to last, and we also want you to care delicately for them. However, if after a time they need repairing let us know, we're here to help. To minimise shipping footprint we encourage local repair, however we welcome you to bring or send back your clothes to our store – we'll take care of it.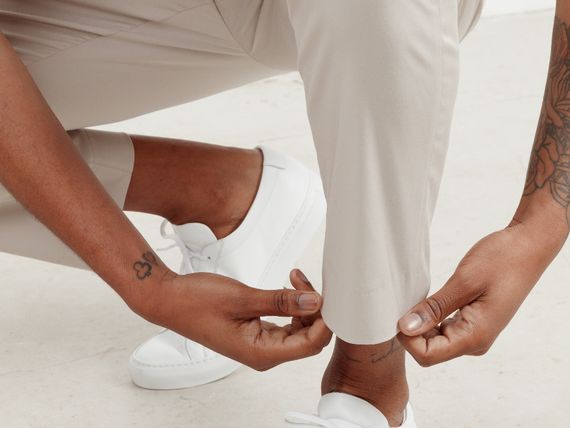 Reuse – 
Recycle
We would all like our clothes to remain box fresh. Using natural fibres does mean that after a time they may lose their lustre. But there are many more lives your clothes can live before ending up in landfill.
We've partnered with reGAIN to make this happen. Bring your unwanted clothes to our store, or box them up and send them back with a free shipping label to reGAIN direct. As a thank you, you'll receive a discount voucher to use in the L'Estrange store. Download the reGAIN app here.
.