It all started at aged 16 on a school holiday. Tom was spotted in Covent Garden by a scout for Models 1 and was thrust into the fashion spotlight. Since that day, he has worked for every major fashion house from Tod's to Tom Ford; but the story only begins here. Alongside his career on the catwalk, Tom saw a gap in the market for a new type of photography studio.
Lock Studios is a one-stop-shop for creative brands spanning over 5,000 sq ft with views over Regent's Canal in East London. There is more to come for Mr Warren's ventures though. In between his recent world travels, he has found time to open a full production agency, complete with casting services. We wanted to find out how he keeps up with such a busy schedule.
Q.

What gets you up every day?

A.

Owning your own business is all encompassing, it's normally the first thing I think about in the morning and the last thing I think about at night. I suppose I also feel a real responsibility in that the decisions I make and direction I take the business  have a direct effect on the wellbeing of my employees.

Q.

Where do you work?

A.

I have two offices. The studio on the Regent's Canal and a head office in Shoreditch.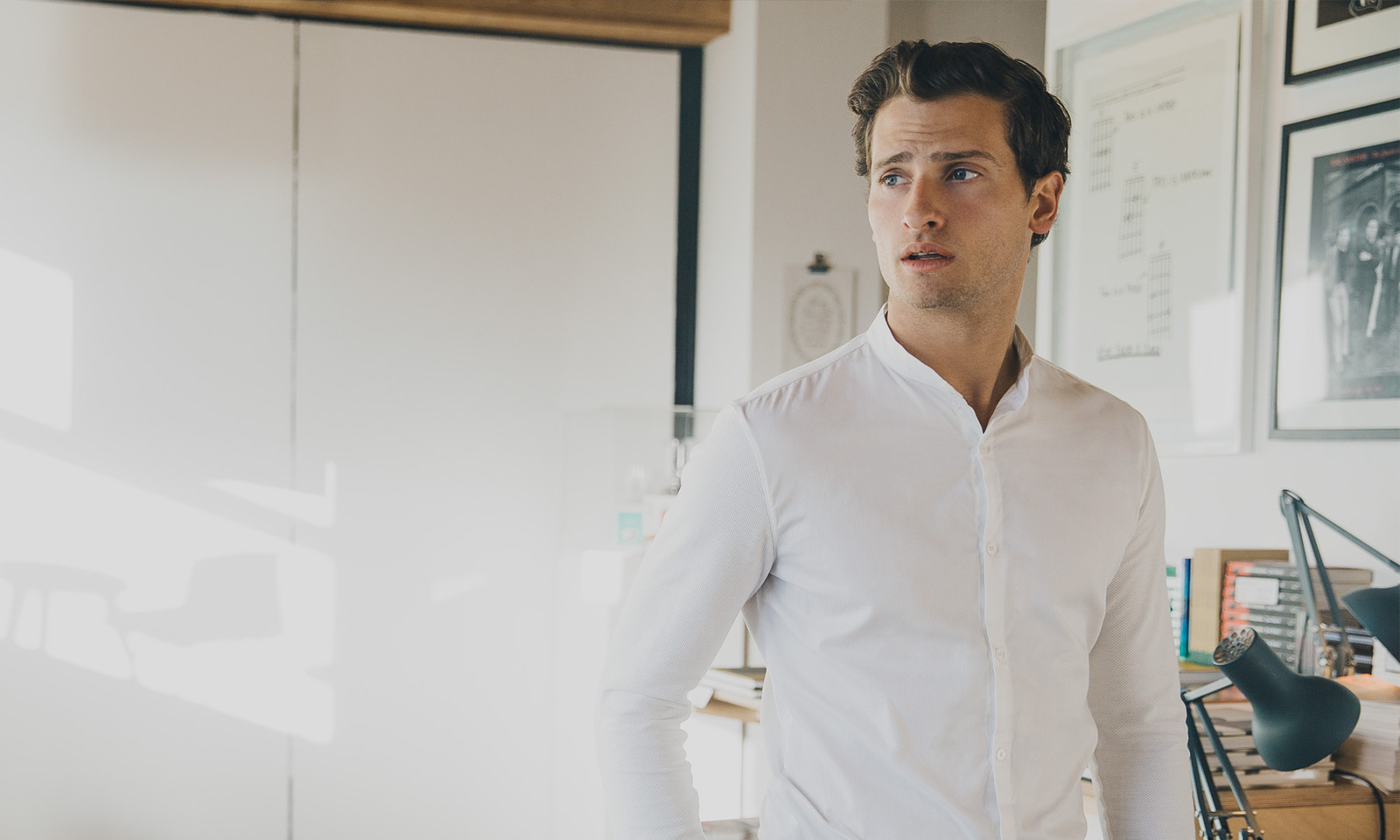 Q.

What's make up your morning routine?

A.

Black Coffee with a bit of Coconut Oil and either a run or a gym session – I find that unless I exercise in the morning I don't have enough time later in the day.

Q.

How do you manage your busy lifestyle?

A.

I write lists! Also I work when I'm travelling – spending quite a lot of time on a plane at the moment but I use the time in the lounge / on board to work. Often find I have my best ideas about wider issues when I'm away from the business and not thinking about little projects or problems.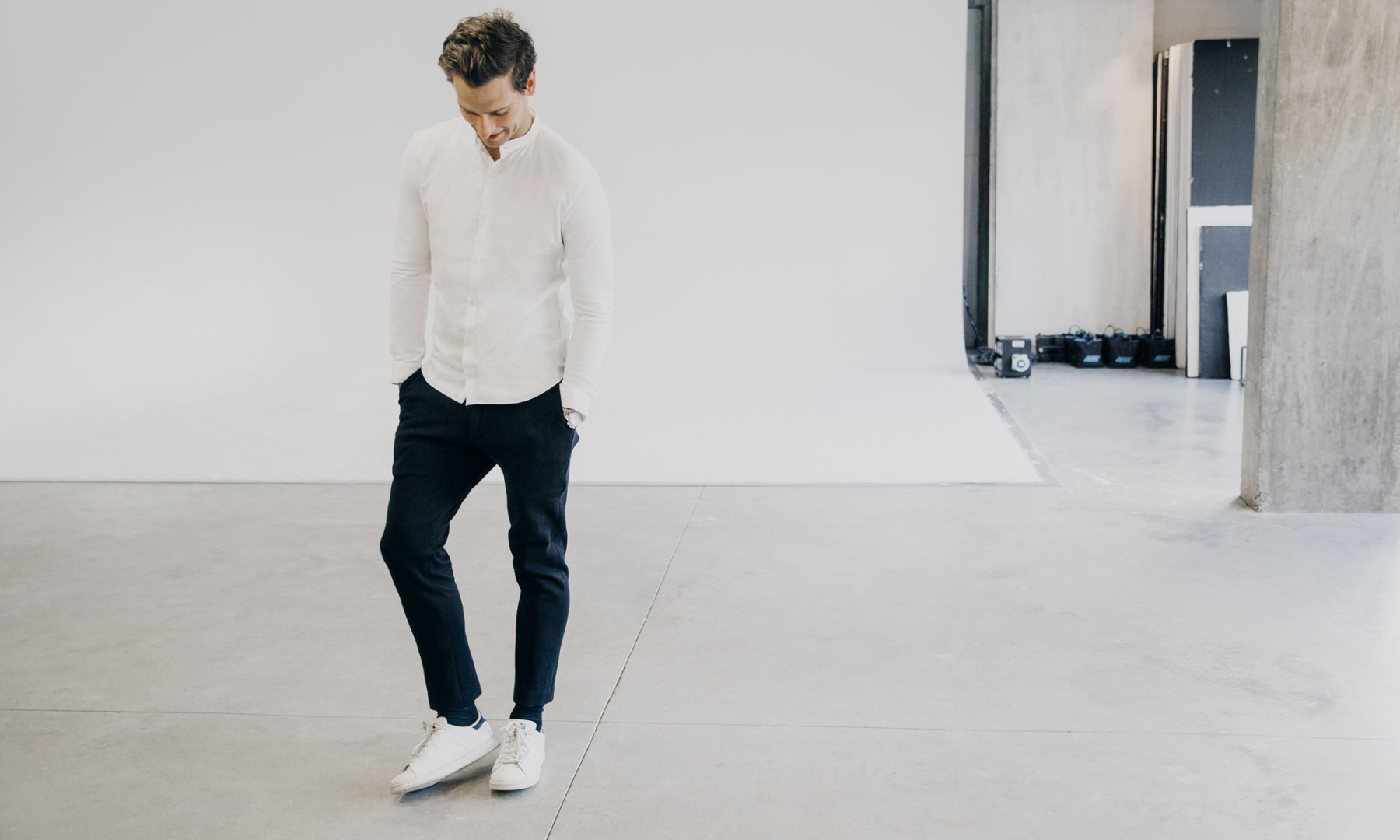 Q.

What couldn't you work without?

A.

iPhone – a lot of my job can be done remotely – love it or hate it – no matter where you are in the world you can get back to people

Q.

What's your favourite life hack/tips for productivity?

A.

Designate two time periods each day to reading/ replying to emails – if you intermittently respond/ read during day you break up your work flow when you are being most productive
What's the best piece of advice you've ever received?
Rome wasn't built in a day.

TOM WARREN
Q.

What is the secret to your success/best skill?

A.

Building the right teams around you. Nobody can do 10 jobs at once and it's all about delegating jobs effectively to other people. In addition as an entrepreneur you need to know that there are plenty of people out there that can do things better than you.

Q.

What is your favourite item for work?

A.

The iPad – it's completely revolutionised how we show Photographer's portfolios. Previously you would have to lug around heavy A3 files – now it's all done on iPad. It's saved my bank balance and my back.

Q.

What do you do to get inspired?

A.

I read fashion magazines – we have subscriptions to all of the influential London magazines. I still think editorially London is miles ahead of anywhere else fashion wise – so much creativity coming out of the city.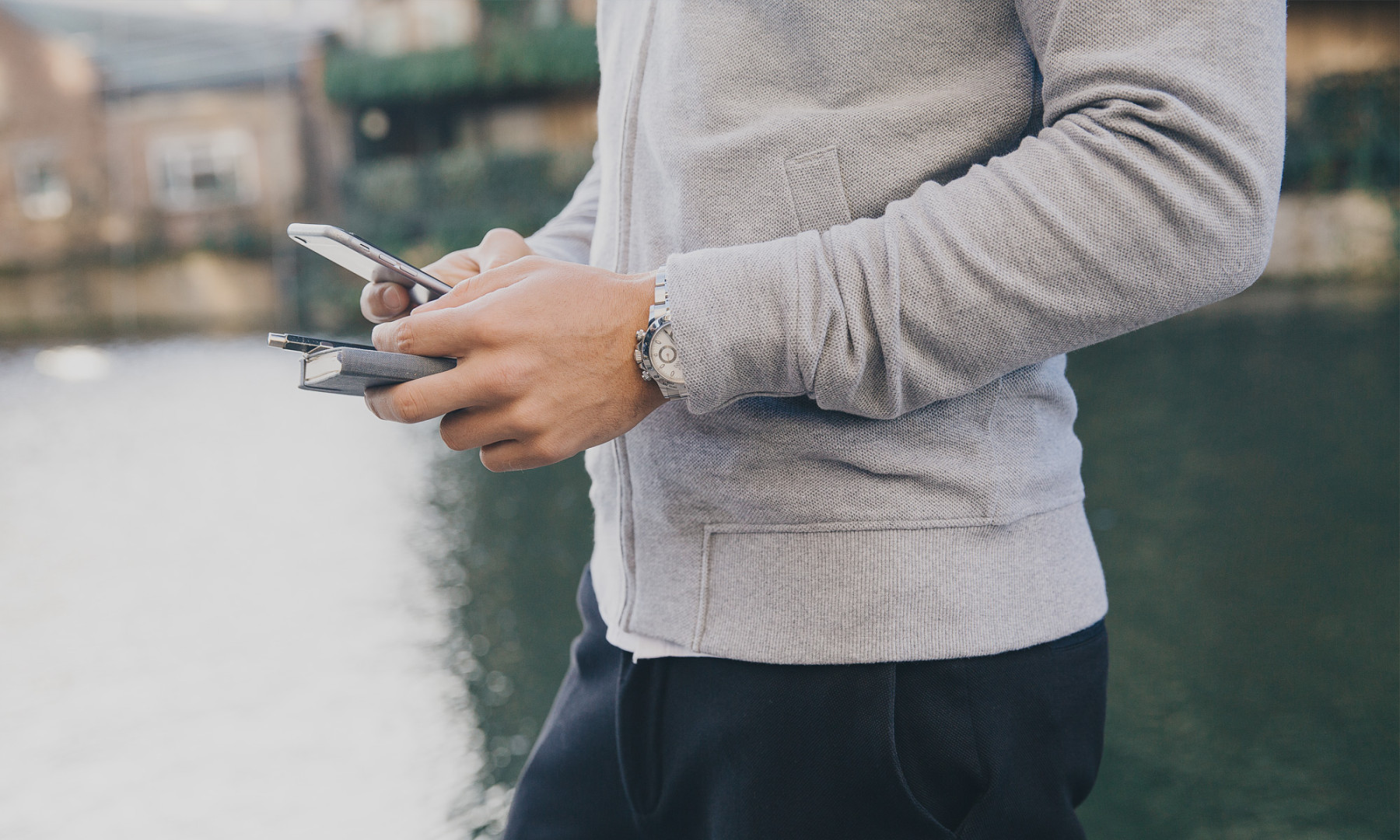 Q.

What keeps you inspired?

A.

Everything we do at Lock Studios and Lock Artists is different. We have so many different elements to the business so no single day is the same.

Q.

What are your travel tips?

A.

Stick to one airline and build up status – it seems trivial to so many people, but it's the little things like tier points and airmiles that keep travelling bearable. Drink lots of water when you're jet lagged. I'll also often try to stay on British Time if I'm over in the States for only a day or two. Works really well as I'm definitely a morning person.

Q.

What's your goal for the next 5 years?

A.

To have a New York Office, I want to have a one of fashion's most respected full service creative agencies.

Q.

What's your greatest fear?

A.