Ruben Nesse founded Brilliance Music in 2010 as a platform for discovering new music talent in Norway. Brilliance expands and develops their artistic skills before leading them to the big stages around the world. Ruben has expanded the business, based in Bergen in Norway, into new ventures over the years, opening Balsa Wood – an electric music venture, Brilliance Records – releasing indie pop from their home country and the Diamond Club, a live showcase for new acts. His heart may live in Norway but Ruben is never in the same place for longer than a day, dividing his time between airport lounges, hotels and concerts but always making time for his family.
Q.

What is your creative process?

A.

Always start with an idea that I try to make a note of. Then I do some heavy research on how I might be able to accomplish it. I discuss the idea with some key people in my circle before I decide the idea should become alive. Evolution is key – if it's not working, pivot.

Q.

What do you do before you get to work?

A.

I always make sure my daughter goes to kindergarten and if I have time, I go for a swim.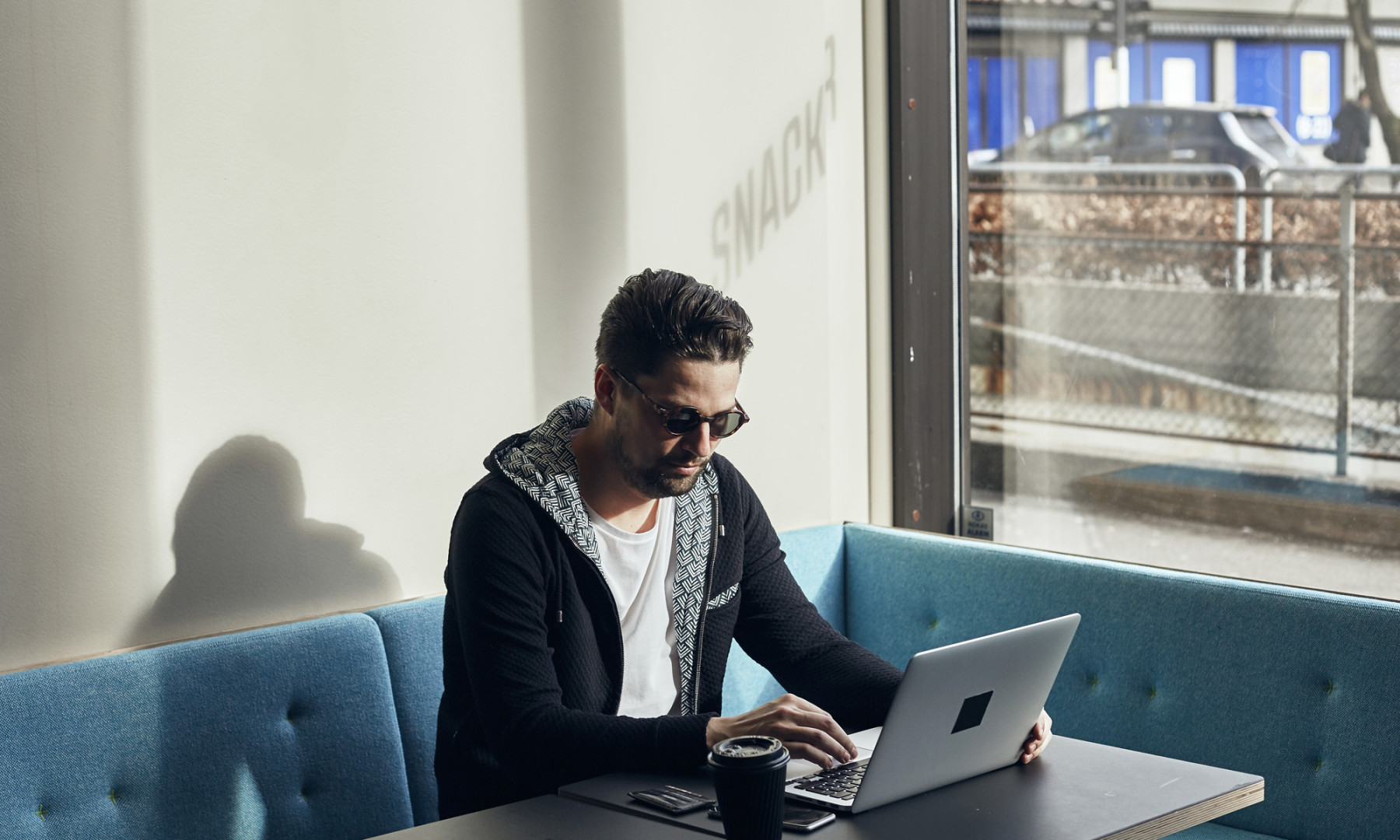 Q.

How do you manage your busy lifestyle?

A.

I always make sure to be on top of my emails and never end a day with any unread. I have short but effective days in the office to keep my head fresh. I always do things right away, if not I just forget it. Therefore I always keep my phone close to me for emails/ideas.

Q.

What apps should we be using?

A.

Shazam (to find the music you hear), Dropbox (the office in my pocket), Vipps (to easily transfer money), Tiny Scanner (no need for scanner anymore:), TripAdvisor (the best travel guide) and off course Facebook, Twitter, Instagram, Snapchat, Spotify and Soundcloud!

Q.

What's the favourite part of what you do?

A.

Discovering new music talent.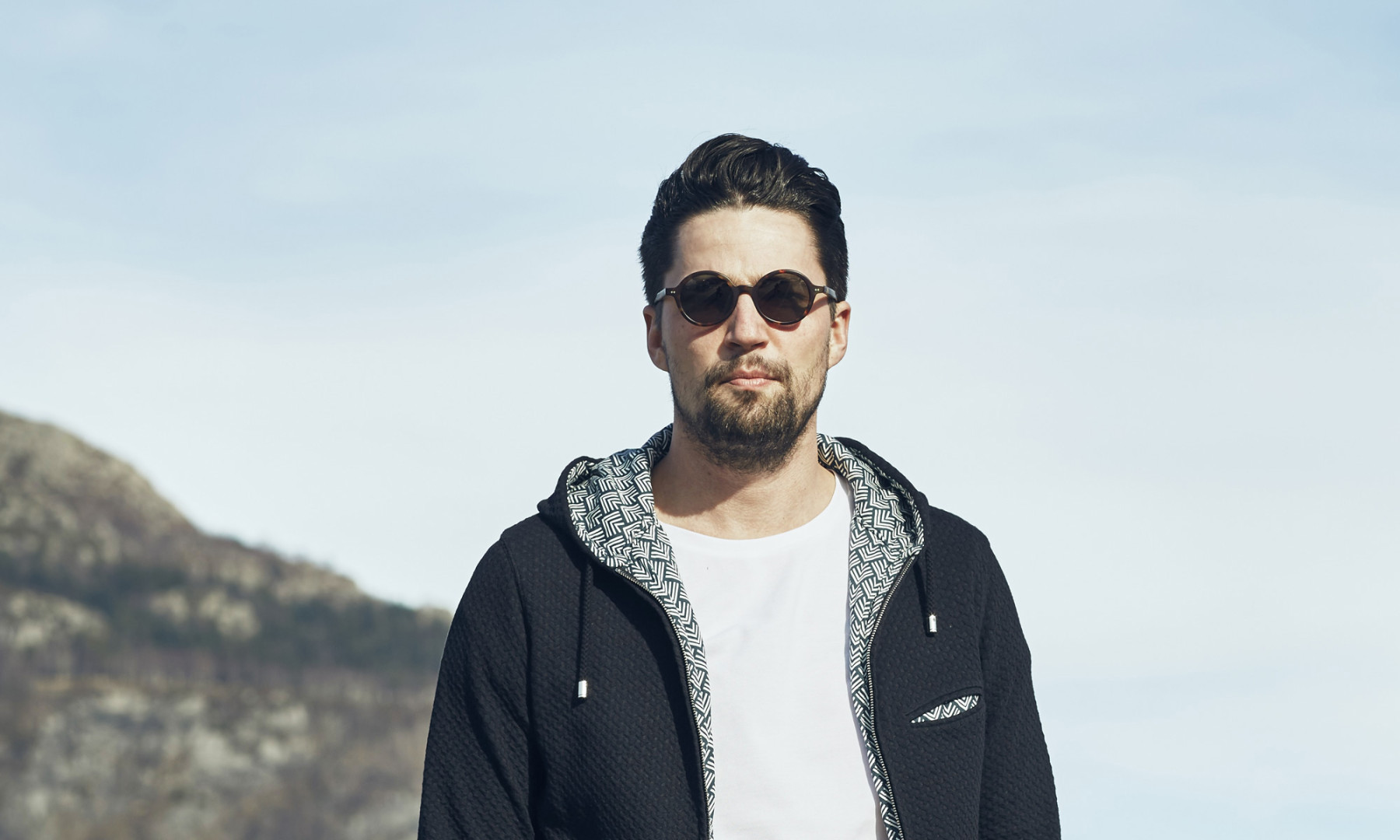 Q.

What's your favourite life hack/tips for productivity?

A.

Have a list of things you want to get done / a plan for every 2-3 months. It doesn't have to be any fancy, a spreadsheet works fine. Print it out, have it on your desk and follow it, dwell on it, add to it and most importantly cross out things you've done.

Q.

Where do you go to get inspired?

A.

I get inspired watching friends succeed with their dreams. I also get inspired by taking in impulses from other places and cities. That can be anywhere from a busy metropolitan city like NYC or a quiet boat in the middle of the sea.
I get inspired watching friends succeed with their dreams

Ruben Nesse
Q.

What are your travel tips?

A.

If you know someone from the place you are going to, always ask them for advice on where to eat, drink etc. (they know best). Travel light, you never know how much space you have available and how long you are going to carry your luggage. Trust airplanes, they are safe. Always remember headset/headphones and chargers/adapters to phones/pads as this is your entertainment while you are waiting.

Q.

What do you listen to at work?

A.

Demos, BBC Radio 1 shows, Amazing Radio, local radio (NRK P3), Soundcloud, Spotify Discover lists and much more.

Q.

The music industry is very saturated. How do you innovate?

A.

I try to think ahead and adapt to new trends. Taking advantage of being a small company we can easily adjust and try out new projects without too much of a risk.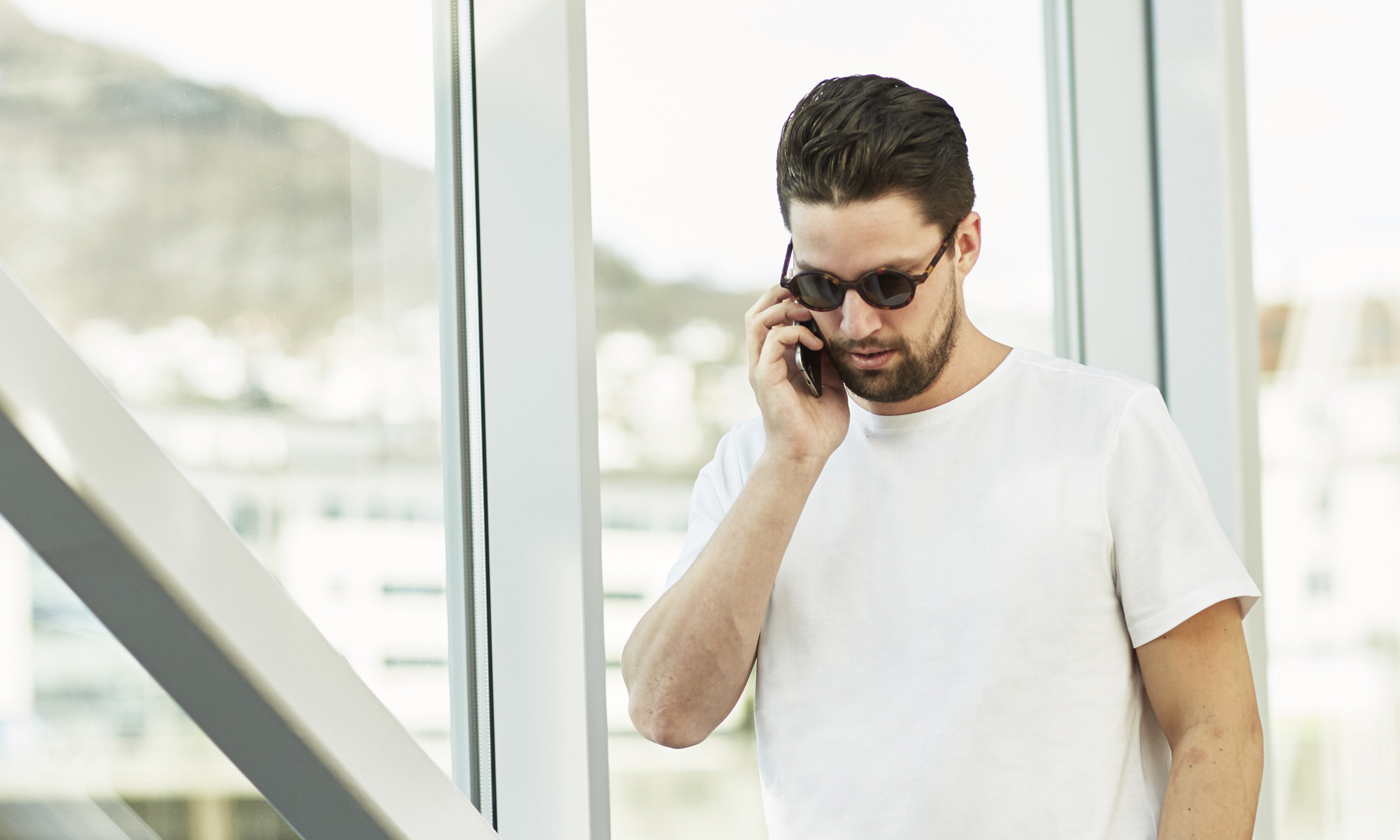 Q.

What's the best piece of advice you've ever received?

A.

As the lead singer in my old hardcore band once said after a really bad concert «Det viktigste er å ha det gøy!», which means «The most important thing is to have fun!"

Q.

What's your goal for the next 5 years?

A.

To be one of the leading music companies from Scandinavia.