At aged just 21, Ross Bailey began his quest to create the leading marketplace for short-term space. Inspired by a pop-up shop he opened to celebrate the Queen's Jubilee, and the difficulty in dealing with big landlords, Ross persuaded Forward Ventures to invest in his newly founded concept. Appear Here now serves thousands of brands looking for a "space for ideas" and have been named as one of Wired's '100 Hottest Start Ups' and The Financial Times' most 'Disruptive Companies'. We visited Ross at Appear Here's Farringdon HQ to discover how he blends work and life.
Q.

What is your favorite part of your work?

A.

Every time I see a cool upcoming brand or entrepreneur book a space with us and make their idea happen. It's also awesome when you can walk down a street and see an amazing store or restaurant and realise it launched through Appear Here.

Q.

There is a lot of creativity in what you do. Where in London do you go to get inspired?

A.

I love walking by Columbia Road Flower Market and Broadway Market or walk to my local pub in De Beauvoir. The late nights at the V&A are always cool – I love seeing places like that are full of energy at night.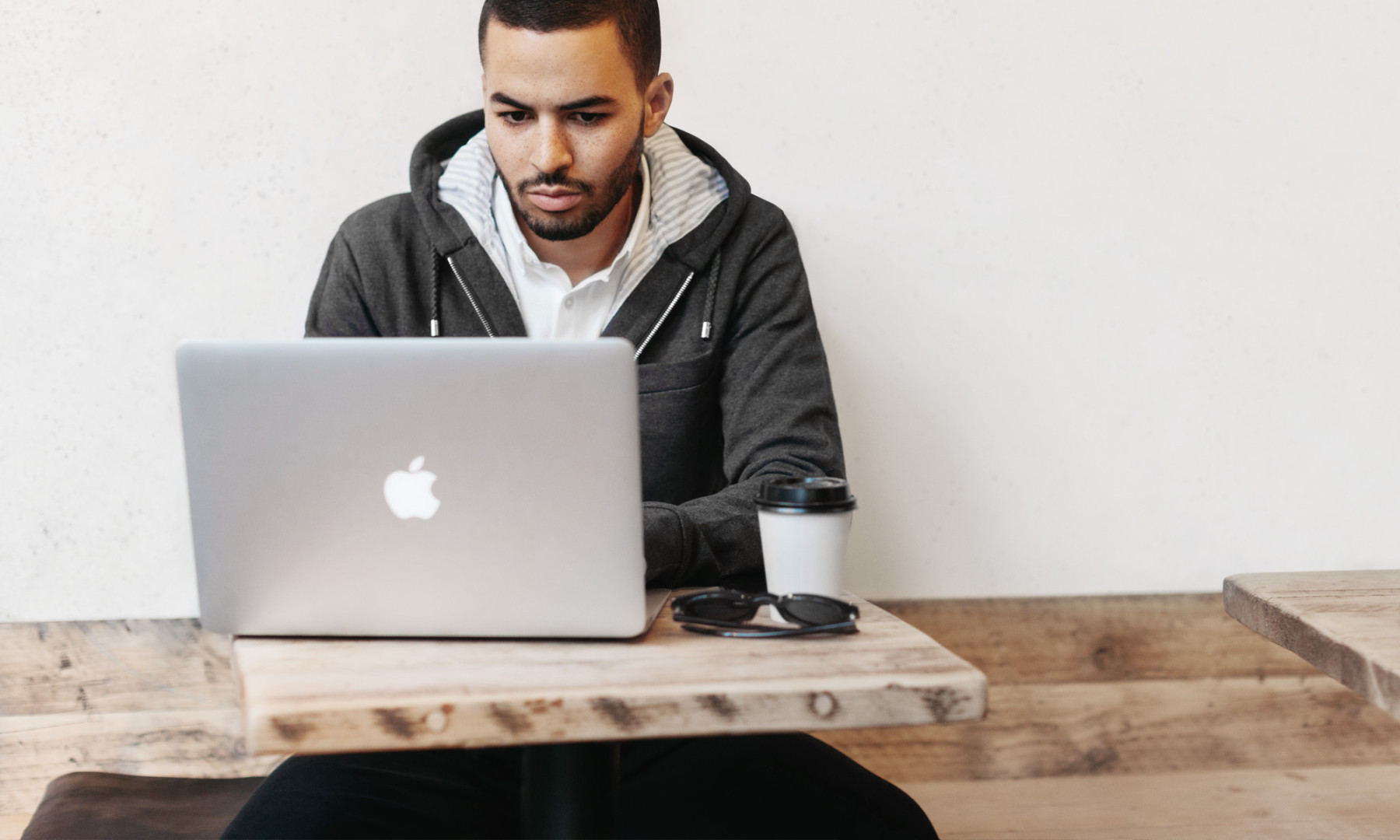 Q.

What makes up your morning routine?

A.

I wake up, check my emails, grab a coffee, and make a few calls on route to a breakfast meeting. I always aim to be at the office for 9.30am for daily stand-ups with the team. I also try to get a couple hours exercise in at least three times a week – sometimes it's a cycle or more recently a yoga session. I never thought I would have the patience to do yoga (I can barely sit still) but it's an amazing way to focus the mind first thing.

Q.

What is the secret to managing your busy lifestyle? Do you have any productivity hacks?

A.

It's all about Sunday evenings. That's when I take myself off somewhere nice to catch up on emails and think about the week. I think putting pressure on yourself not to work at the weekends or outside of work causes more stress. I've also become quite tough on emails I prefer to call people or talk face to face and not get CC'd into things that don't need me. I think emails can become the biggest and most useless time expense.
I think emails can become the biggest and most useless time expense.

ROSS BAILEY
Q.

You're opening up offices in Paris and travel a lot to New York, do you have any travel tips for being ready to go when you touch down?

A.

Uber and Dojo apps are on my phone so as I land I have an app that gets me from A to B and another that helps me discover what 'B' is going to be. To be ready when I touch down I also stay at the same places (so I know the area). In Paris, I travel to meetings on a Vespa, to keep out of congestion, and in NYC I try to walk everywhere.

Q.

You've been described as an innovator in the retail sector. How important is staying ahead of the curve for you?

A.

It's not only important it's critical to survival. Whether it's fashion, tech or retail, if you're not growing and innovating, ultimately you're dying! That's true no matter how big you are. Look how many once incredible businesses, especially on the high st, have disappeared.
Q.

What is the best piece of advice you've received on the way?

A.

Don't go looking for a pat on the back. Trust your gut and your own judgement don't rely on someone telling you well done. It rarely happens.