Rik Campbell
Occupation
Co-owner of Kricket
Location
Soho, London
It all started when Rik Campbell left the world of finance and teamed up with chef friend Will Bowlby to open a pared-back restaurant in a shipping container as part of Pop Brixton, serving refined food in a relaxed environment. Kricket quickly became a huge success, turning heads for the clever way it marries traditional Indian food with British dining culture.
Kricket's follow-up restaurant in Soho reconciles high design with their previous casual Brixton atmosphere. Praise has continued to come in the form of the city's top food critics, and there's more in the pipeline.
We sat down with Rik to discuss his tips on creating the perfect dining experience.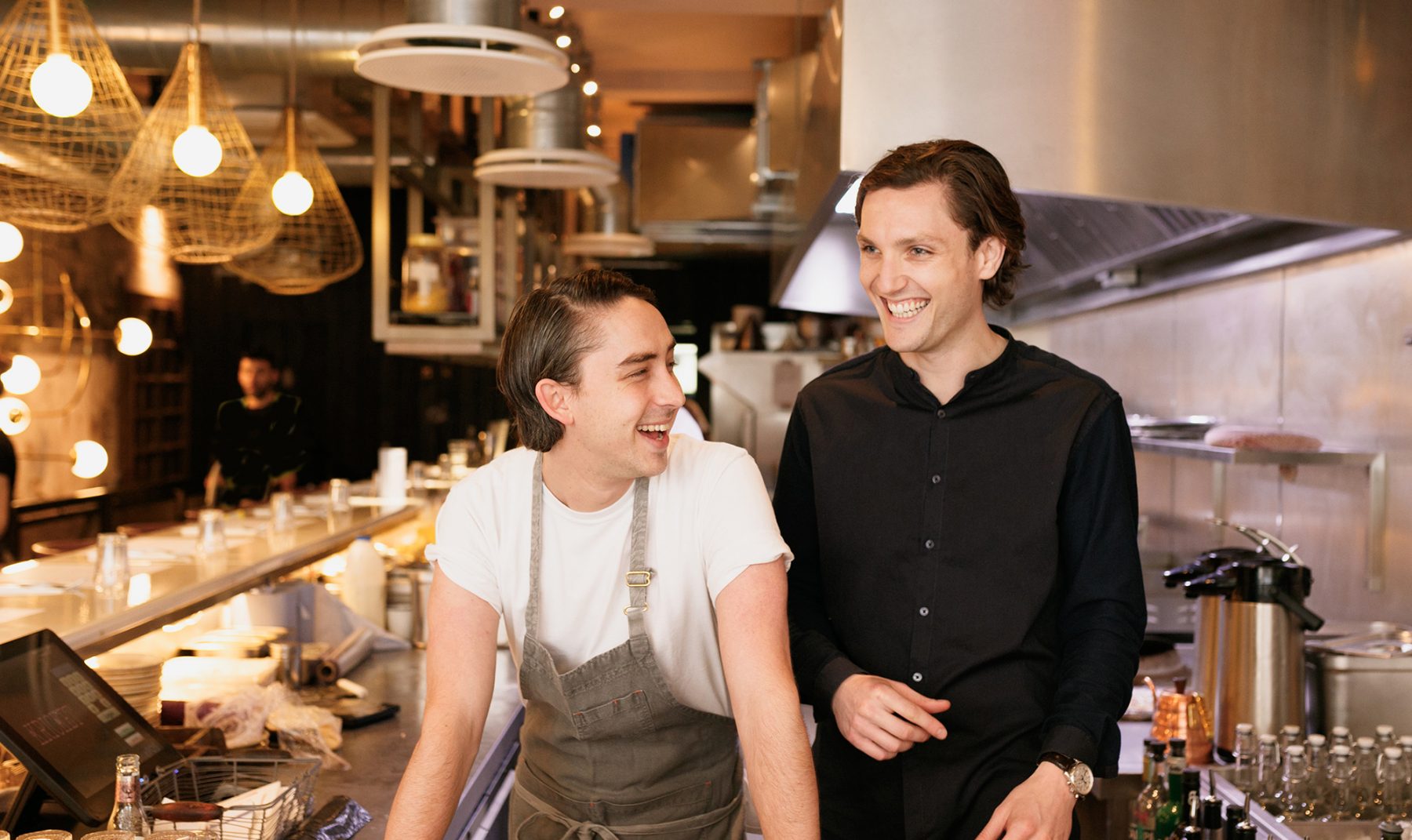 Rely on industry experts
Our designers Run For The Hills have done a fantastic job in Soho. We gave them a general direction and then basically left them to it. We're already super excited to work with them again. We have plenty of foot traffic in Soho and the design of the restaurant often leads to walk-ins. I would say a combination of beautiful looking food, great design and engaging staff goes a long way to the perfect recipe.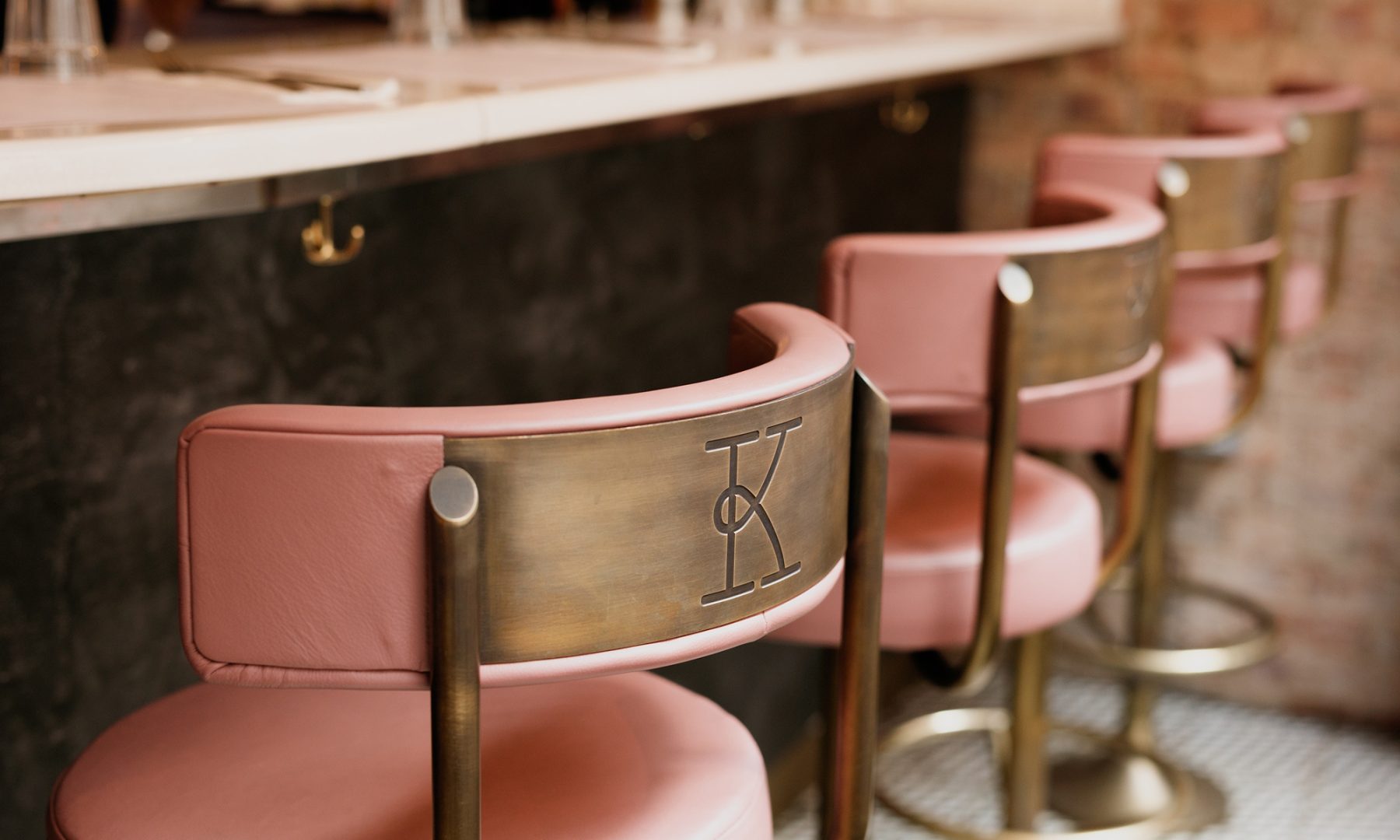 Creating an inviting atmosphere
Feeling relaxed is very important and atmosphere is key to that. Nowadays having an open kitchen with counter dining is the epitome of the modern dining experience.
It's something we always wanted in Soho and automatically brings a relaxed feel to the space. We were inspired by Barrafina and Bocca di Lupo who were the first restaurants in Soho to do this and to this day set a very high standard.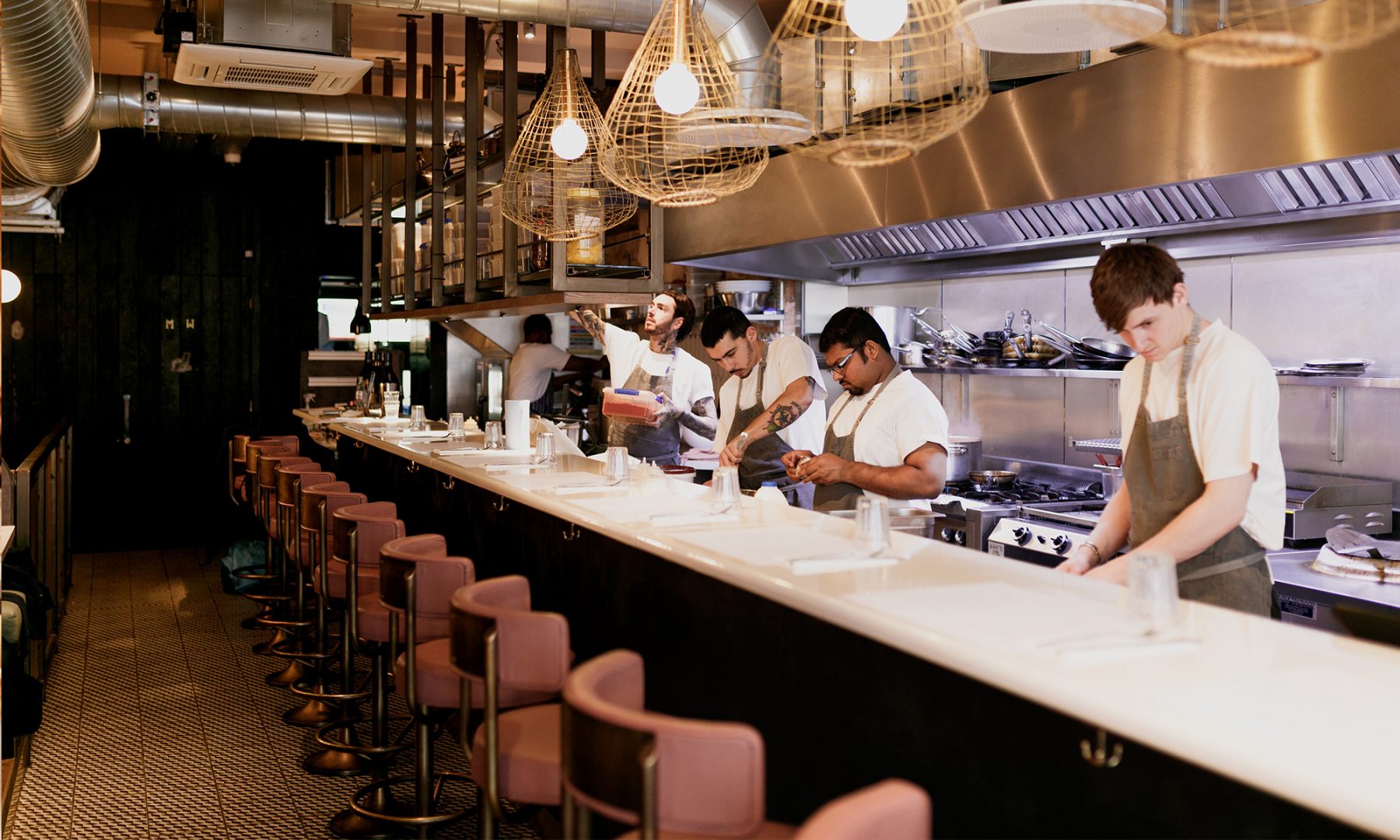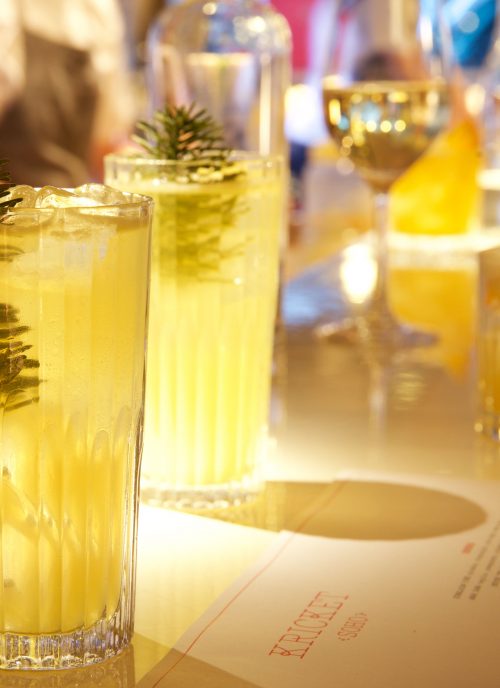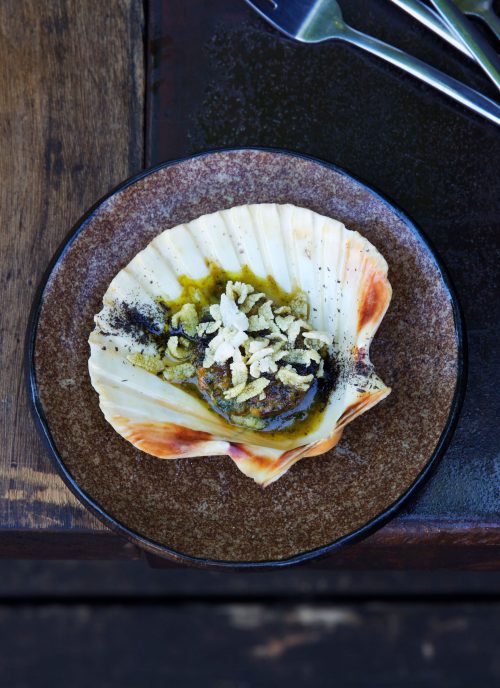 Support Others
I'm really excited to go to Luca in Clerkenwell, it's the boys behind The Clove Club so their track record speaks for itself.
Our Soho chefs enjoy Barrafina Dean Street & KILN, who are our neighbours. Our Brixton Chef's like Duck Duck Goose (also our neighbours), Naughty Piglets and Peckham Bizarre. For breakfast it has to be MILK in Balham.
Kricket is a pretty relaxed and informal environment.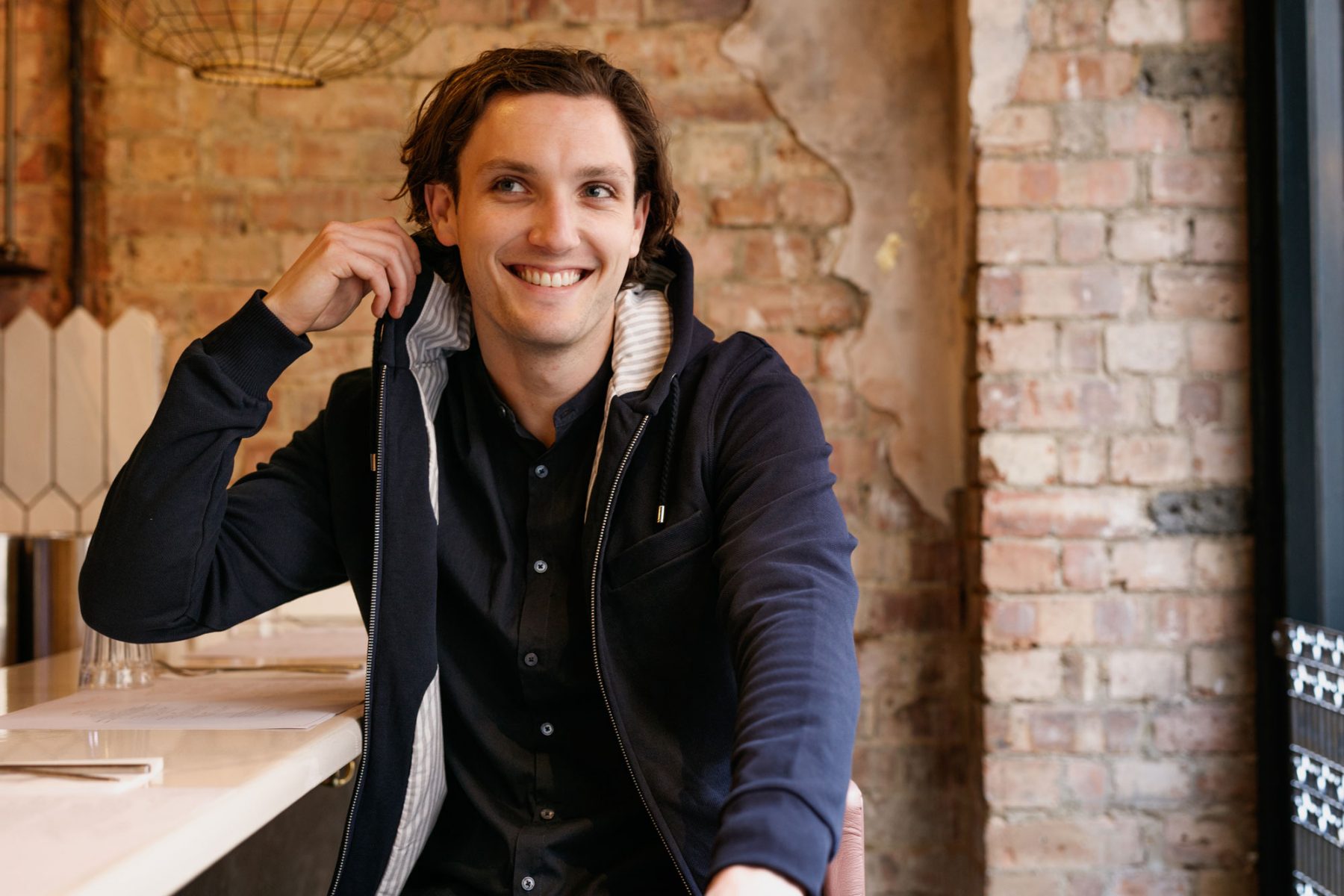 Dress Codes Are Out
I wouldn't say anything goes, but it would take something drastic or inappropriate for us to turn someone away!
The way your staff dress also adds to the authentic feel – uniforms have almost become extinct.
Rather than have a uniform for our senior staff and managers, we decided to collaborate with L'Estrange. It works for us as the L'Estrange aesthetic is smart but still casual.
The way your staff dress adds to the authentic feel – uniforms have almost become extinct.