Chris Klapwijk
Occupation
Partnerships at YouTube
Location
King's Cross, London
In the first of four profiles under the topic of Work:Life, we meet Chris Klapwijk to understand his rationale for joining one of the world's largest tech companies and how he balances work and play.
Chris cut his teeth working at one of the Netherland's largest public broadcaster, BNN. Growing increasingly frustrated with the lack of innovation in traditional television and armed with a passion for disruption, he joined Google in 2014, working his way up to lead their online YouTube Partnerships for the Benelux regions.
Q.

Describe where you work and what you do:

A.

I promote and expand the YouTube platform across Europe by working with our partners in the Benelux regions to build content strategies. I run workshops, partake in panels and presentations, and teach people how to capture and explode their audiences on YouTube.

Q.

How did you get to where you are?

A.

Hustled. I convinced the biggest Dutch public broadcaster to give me an internship after founding my own production company straight out of university. I discovered my passion to change the traditional TVB industry and followed it all the way to Google.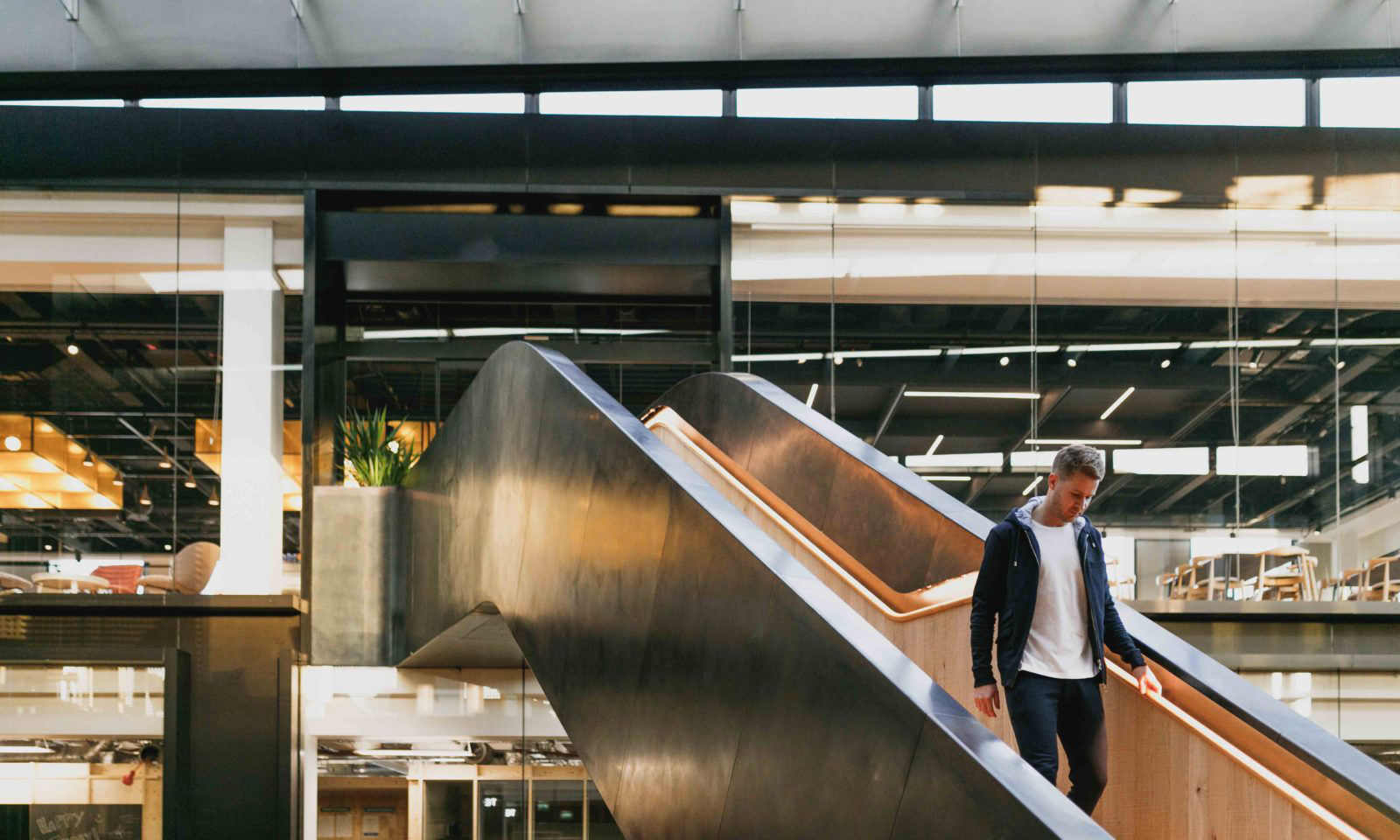 Q.

What aspects do you enjoy most about your work?

A.

Challenging conventions inspires me. The world of TV is changing as people want to be entertained and they are less concerned by the exact format that does that. I now work with some of the best creative talent in Europe to create a business from their skills.

Q.

Explain what work:life balance means to you.

A.

Work:life becomes mixed into one with the amount of travelling I do. I work in London, travel to Europe for work, my family lives in Amsterdam and I have friends around the world. I have to be super efficient with time, ensuring that I invest time in the things most important to me – my friends, family and looking after my body and mind.

Q.

What's makes up your evening routine?

A.

My must-do is plan the next day – every detail split into work and personal time, even scheduling a call with my mum. I lay out tomorrow's outfit so everything is ready to go, that way it takes out the sleepy manic morning meltdown when you realise your favourite shirt is still at the dry cleaners. I have my morning preparation down to exactly 20 minutes.

Q.

What couldn't you work without?

A.

Bose QuietComfort noise-cancelling headphones. I get super easily distracted and these cancel out the world around you. Sometimes, you just need to zone in and 'get shit done'.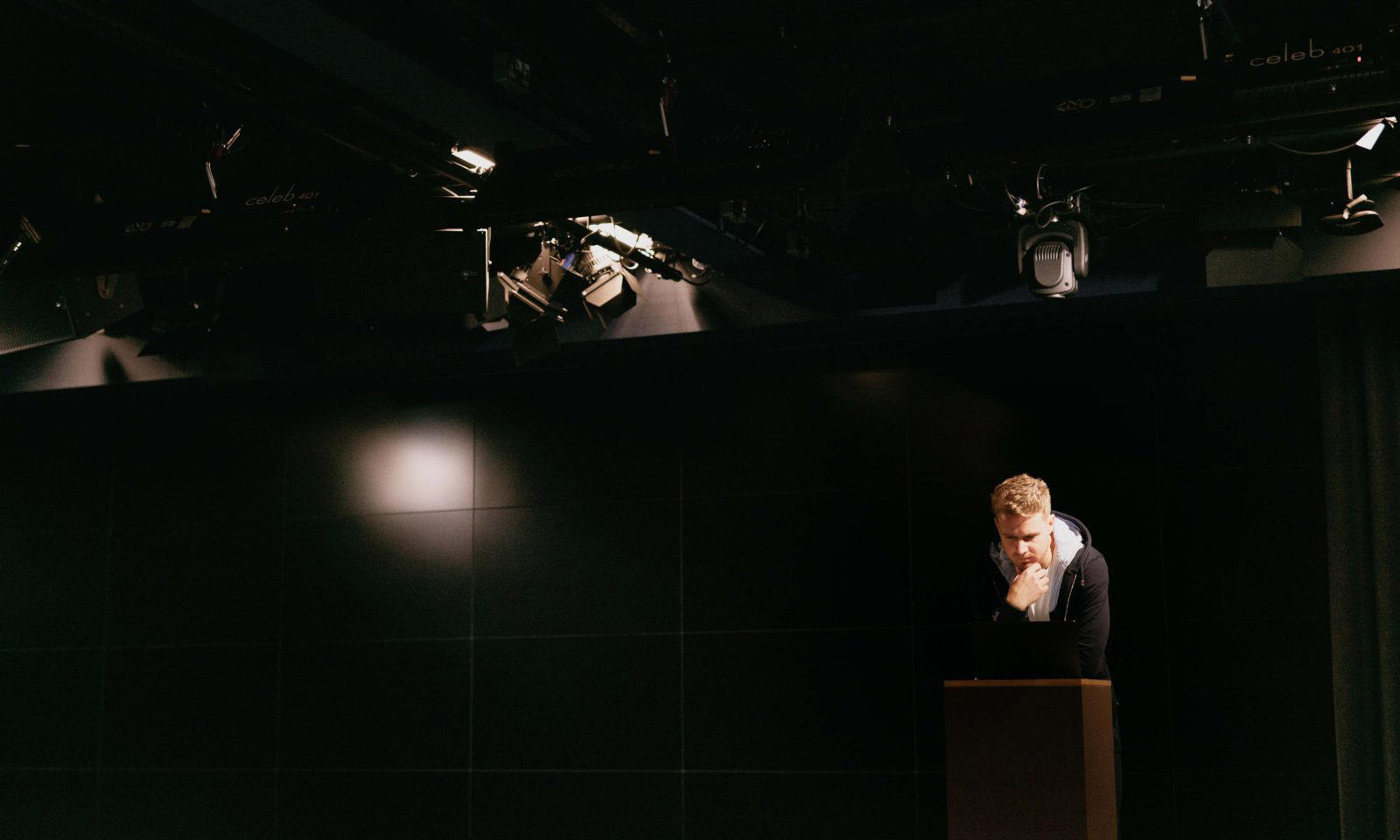 Q.

Where do you go to get inspired?

A.

Anywhere I can get a sensory overload. Chinatown at night, with the foreign smells and neon lights. It's amazing how it suddenly triggers new thoughts and ideas.

Q.

What are you doing to keep learning and developing your skill set?

A.

Every day I see amazing content from the creators we work with so I decided to have a crack at it myself. I bought a Canon DSLR camera and signed up to do a photo and video editing course. I've actually started sharing short video edits on my social media, even though I'm still an absolute novice.

Q.

What is it that attracts you to L'Estrange?

A.

In a single day, I meet a whole range of people. L'Estrange is the perfect balance for me – it looks smart enough to speak in front of all those media professionals, comfortable enough to wear on a plane and cool enough to meet with that 16 year old influencer.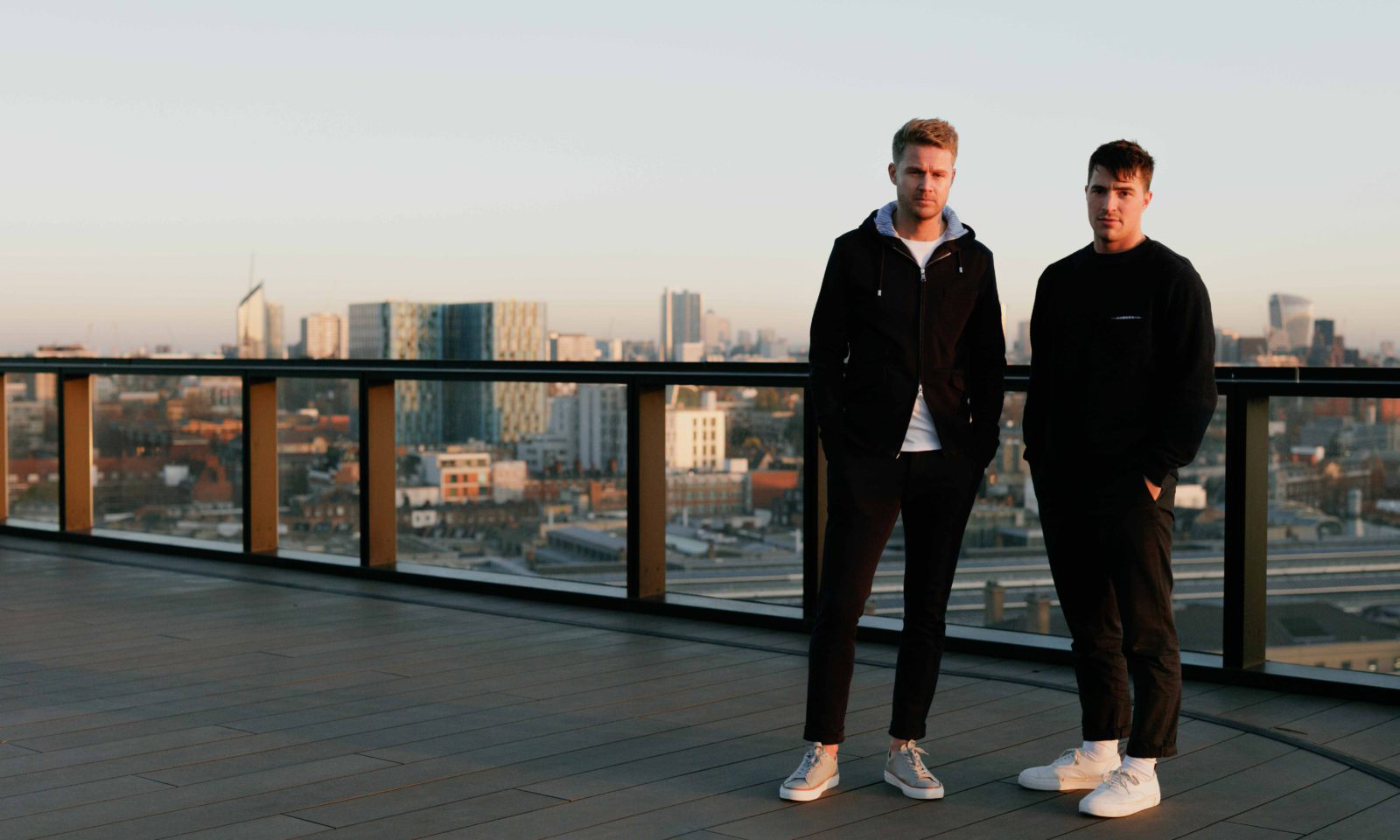 Q.

What are the essential elements of your wardrobe?

A.

A well-structured Tee is the key staple to most of my outfits. I am a firm believer in investing in good quality basics. There's nothing worse than pulling together that winning outfit, all just to have it ruined by an ill fitting, cheap Tee. I managed to grab one from L'Estrange in the concepts store and it's bang on the money.

Q.

What one thing could you share that would expand our mind?

A.

Every millennial needs to watch this video for a much needed and healthy dose of perspective. I think it's very easy to get caught up in the rat race of wanting more, more, more. I'm not saying that everything he claims in his keynote is true, but this video really helps me to stop, take a step back and appreciate what I have in the here and now.